TV and film actor Geoffrey Palmer has died aged 93. He was best known for his roles in TV series As Time Goes By, Butterflies, and The Fall and Rise of Reginald Perrin.
Geoffrey was born in London on 4 June 1927, the son of a chartered accountant. He did his National Service in the Royal Marines, before qualifying as an accountant himself.
He'd always been drawn to the stage, but it wasn't until his girlfriend at the time persuaded him to join a local dramatics group that he actually launched his career as a character actor.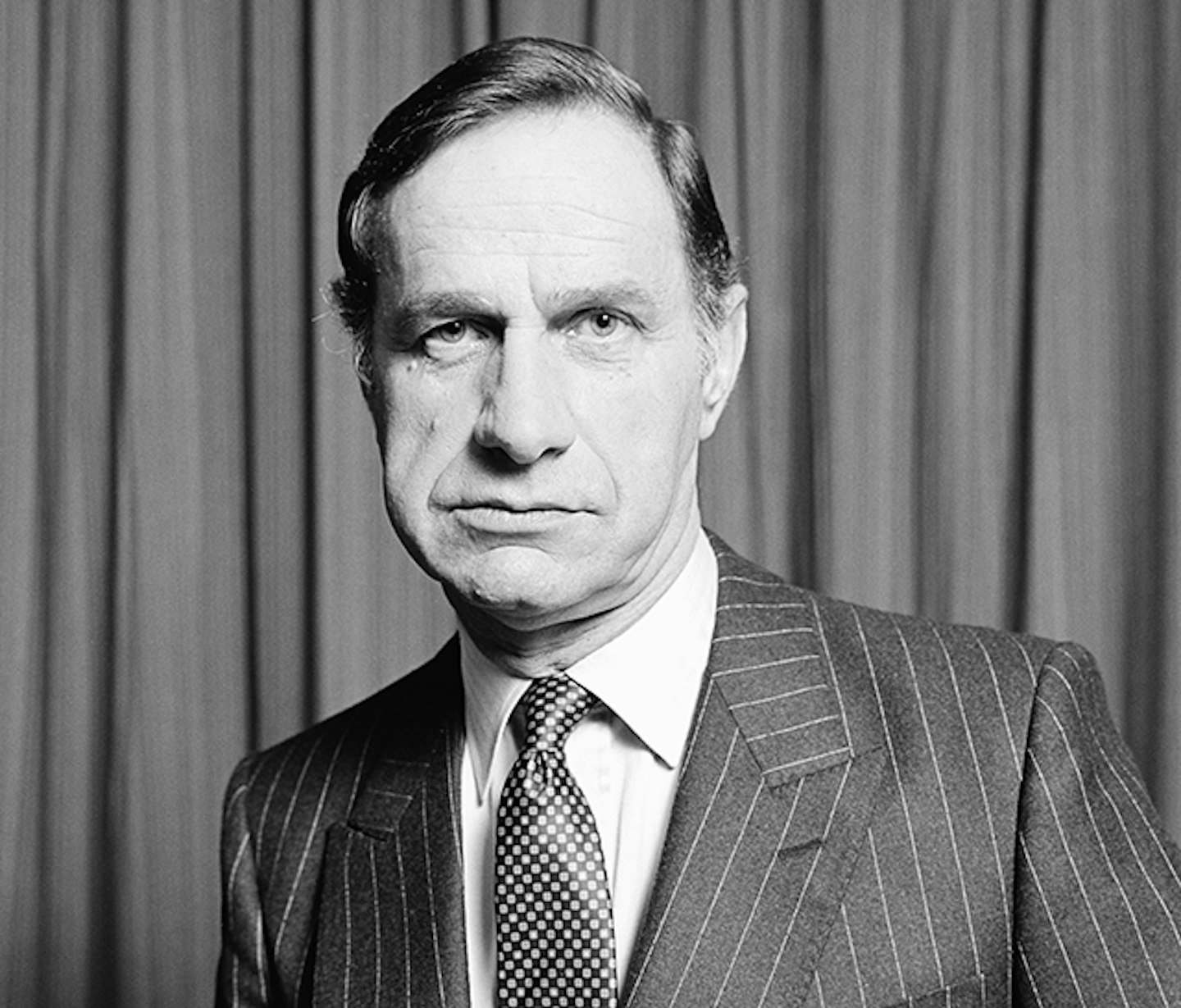 Geoffrey is instantly recognisable, and starred in a variety of roles in film and TV. He also continued to perform in the theatre. He was known and loved for his hangdog expression and the often testy demeanour he gave to his characters.
His early television roles included appearances in The Army Game, The Saint and The Avengers and he went on to appear in Doctor Who and the Kipper and the Corpse episode of Fawlty Towers.
As Time Goes By saw him star with Dame Judi Dench, a partnership they revived in Bond film Tomorrow Never Dies.
He also acted in Mrs Brown, again with Judi, and The Madness of King George.
And it is his partnership with Judi in As Time Goes By for which he will perhaps be best remembered.
The BBC sitcom, about two former lovers who meet unexpectedly and later marry, ran from 1992 to 2005.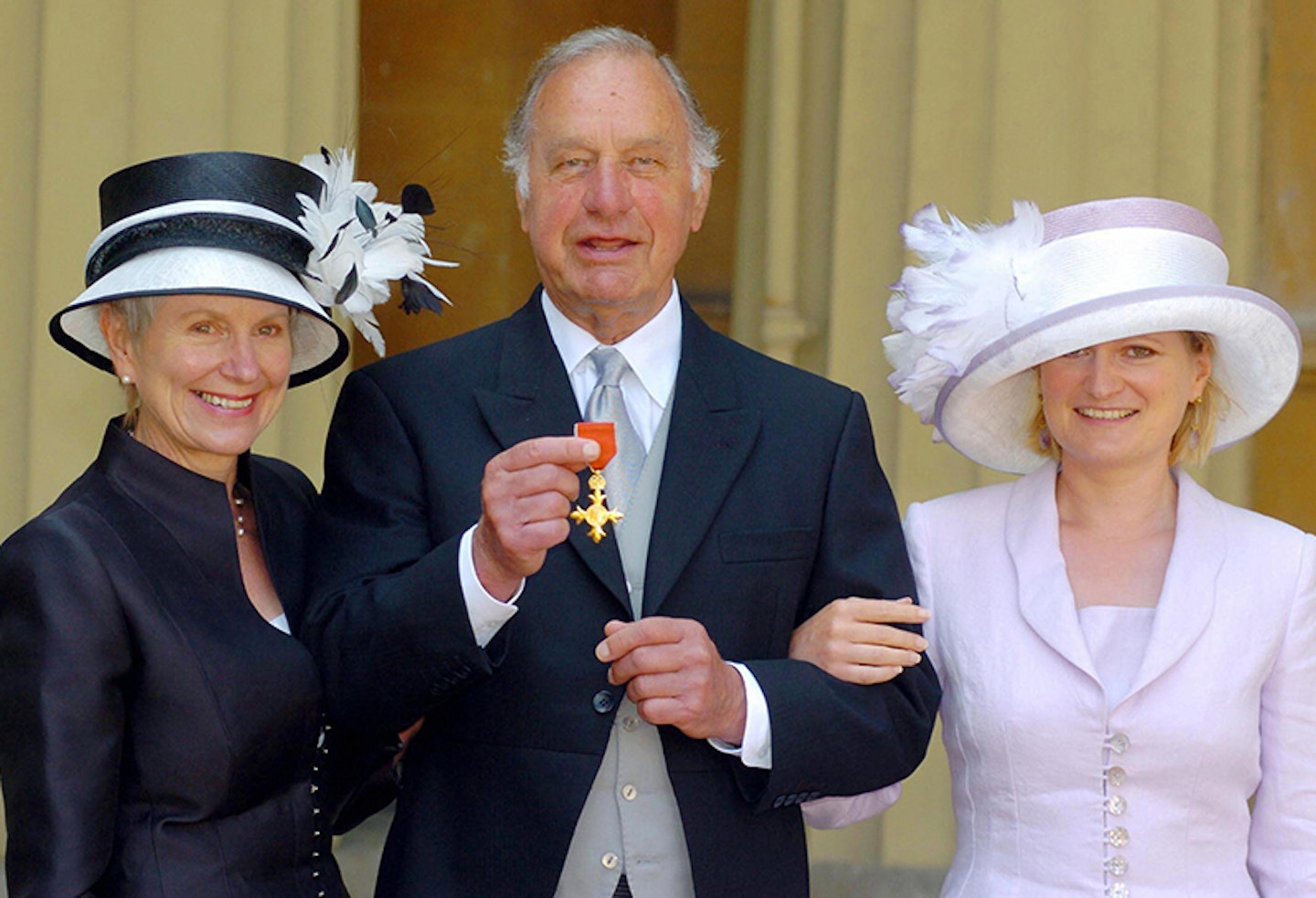 He was made an OBE in 2004 for services to drama.
According to his agent he died peacefully at home. He is survived by his wife Sally Green, with whom he had a daughter and a son - Harriet and Charles.
Most read: Goodbye, Sean Connery
Most read: A sad farewell to Bobby Ball