We all have that favourite romance film moment, when the lovebirds finally realise their feelings for each other and share a Hollywood kiss.
We've delved into the hidden stories behind these passionate cinches from your favourite films...
Pretty Woman, Julia Roberts and Richard Gere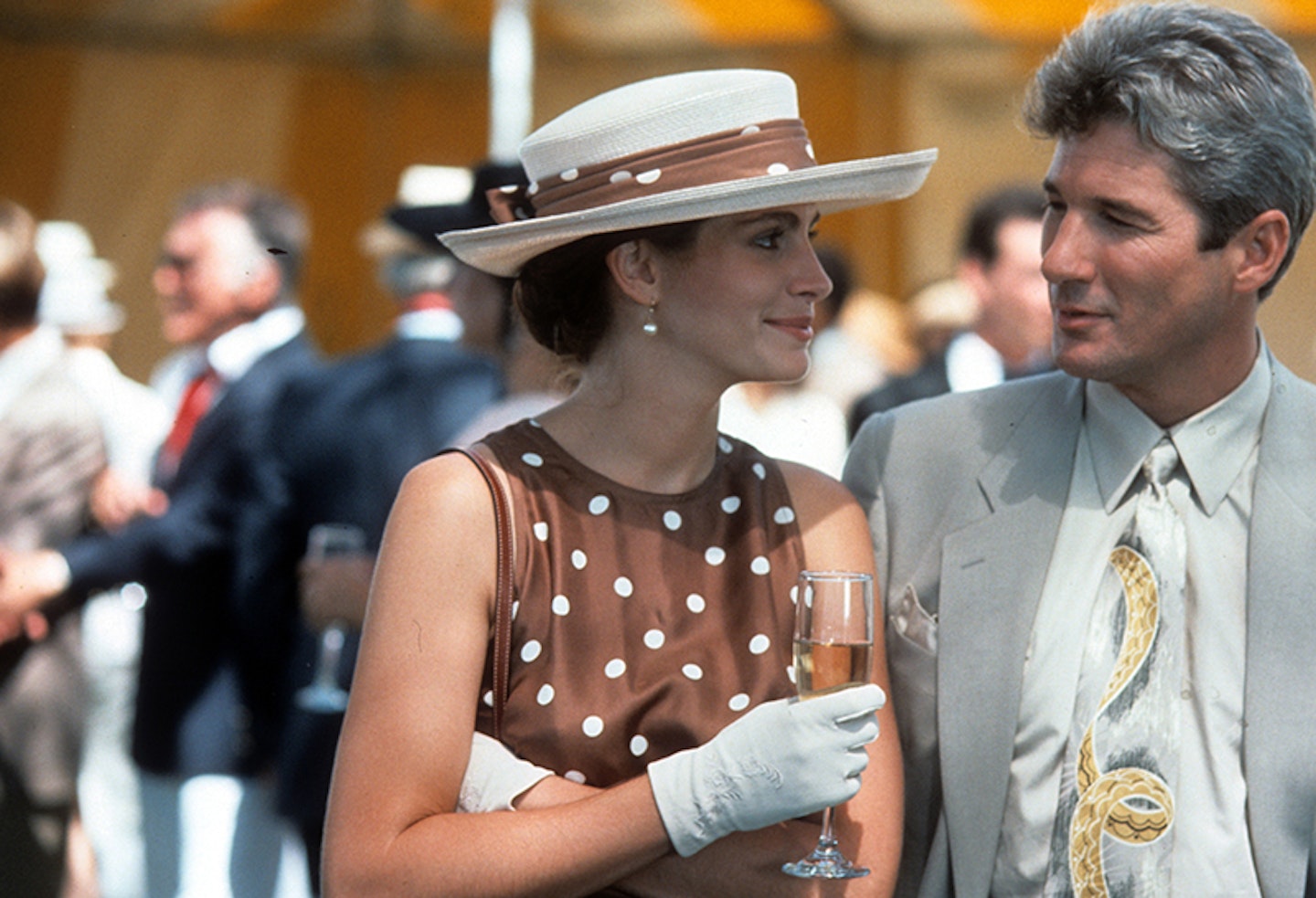 Julia Roberts' character, Vivian, has a strict 'no kissing' rule while working as an escort in Pretty Woman (1990), so when she does kiss Edward (Richard Gere) we know she's fallen for him.
Dirty Dancing, Patrick Swayze and Jennifer Grey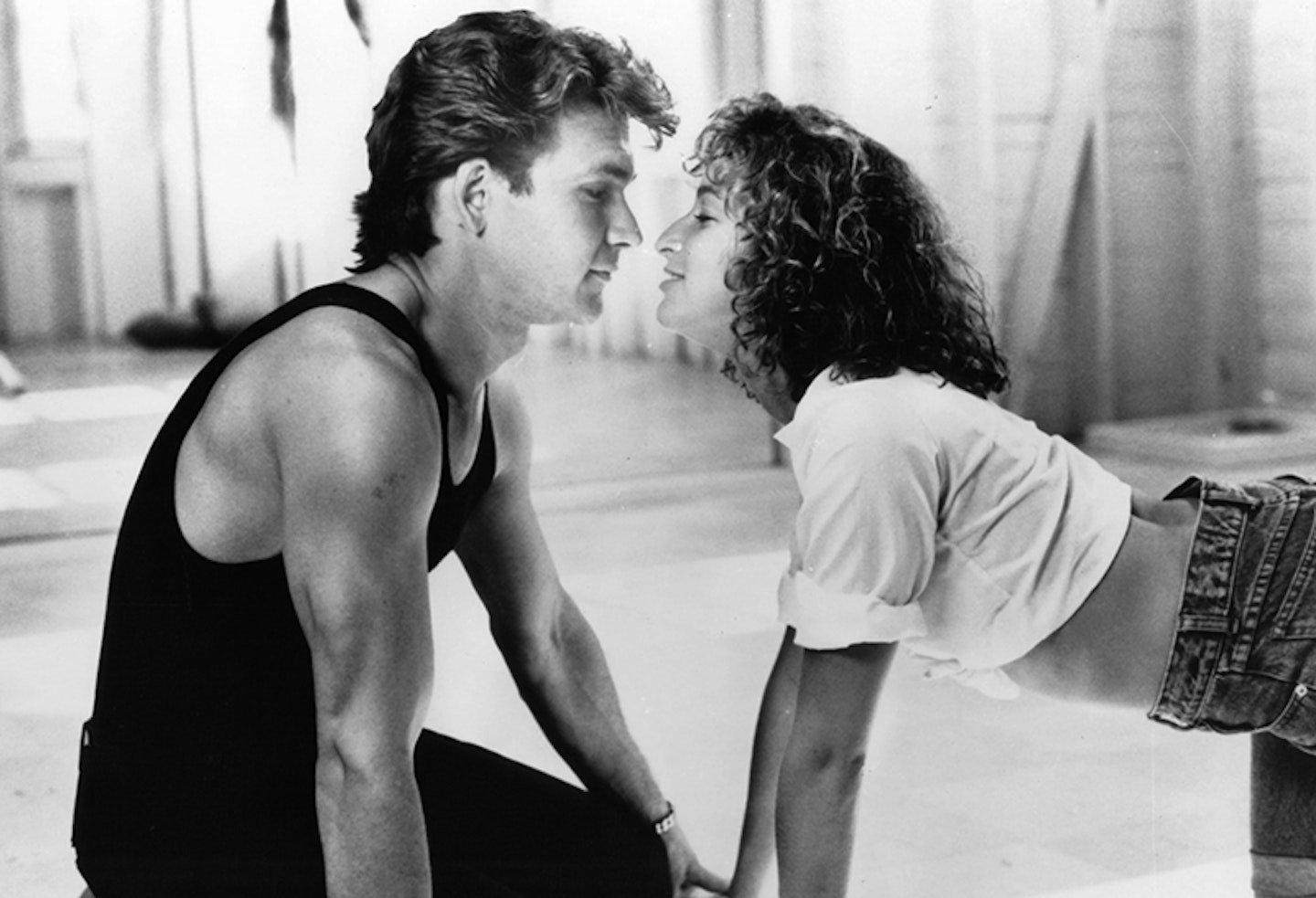 The chaste peck Johnny (Patrick Swayze) places on Baby's (Jennifer Grey) nose in the climactic scene of Dirty Dancing (1987) belies the sexual chemistry in the rest of the film.
Breakfast at Tiffany's, Audrey Hepburn and George Peppard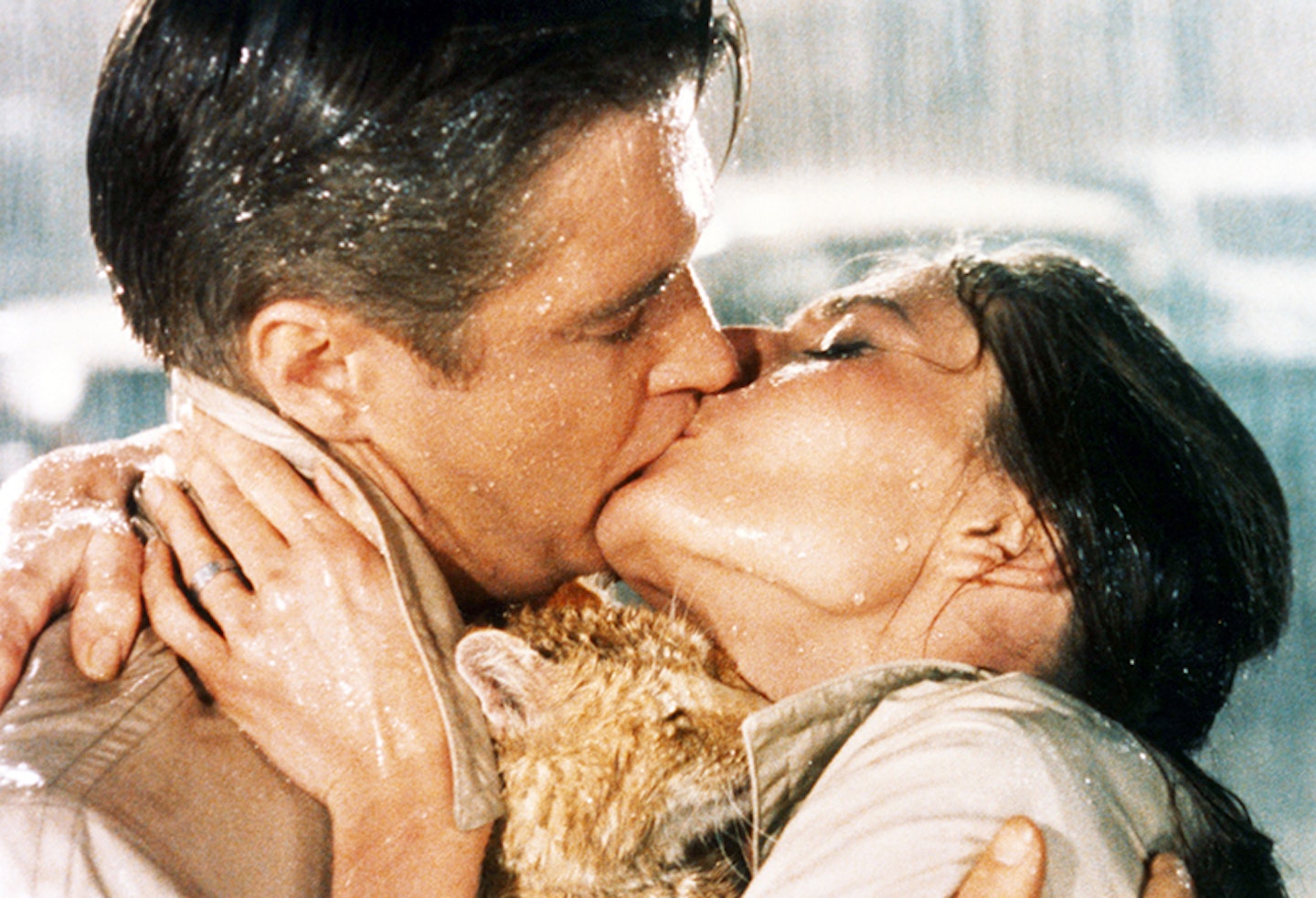 In the closing scene of Breakfast at Tiffany's (1961) Holly Golightly (Audrey Hepburn) and Paul Varjak (George Peppard) finally seal it with a kiss while searching for Cat in the pouring rain. Hard to imagine now but Marilyn Monroe was originally in line for the part of Holly until her acting coach talked her out of it saying the 'call-girl' nature of the role would be bad for her image.
Cleopatra, Elizabeth Taylor and Richard Burton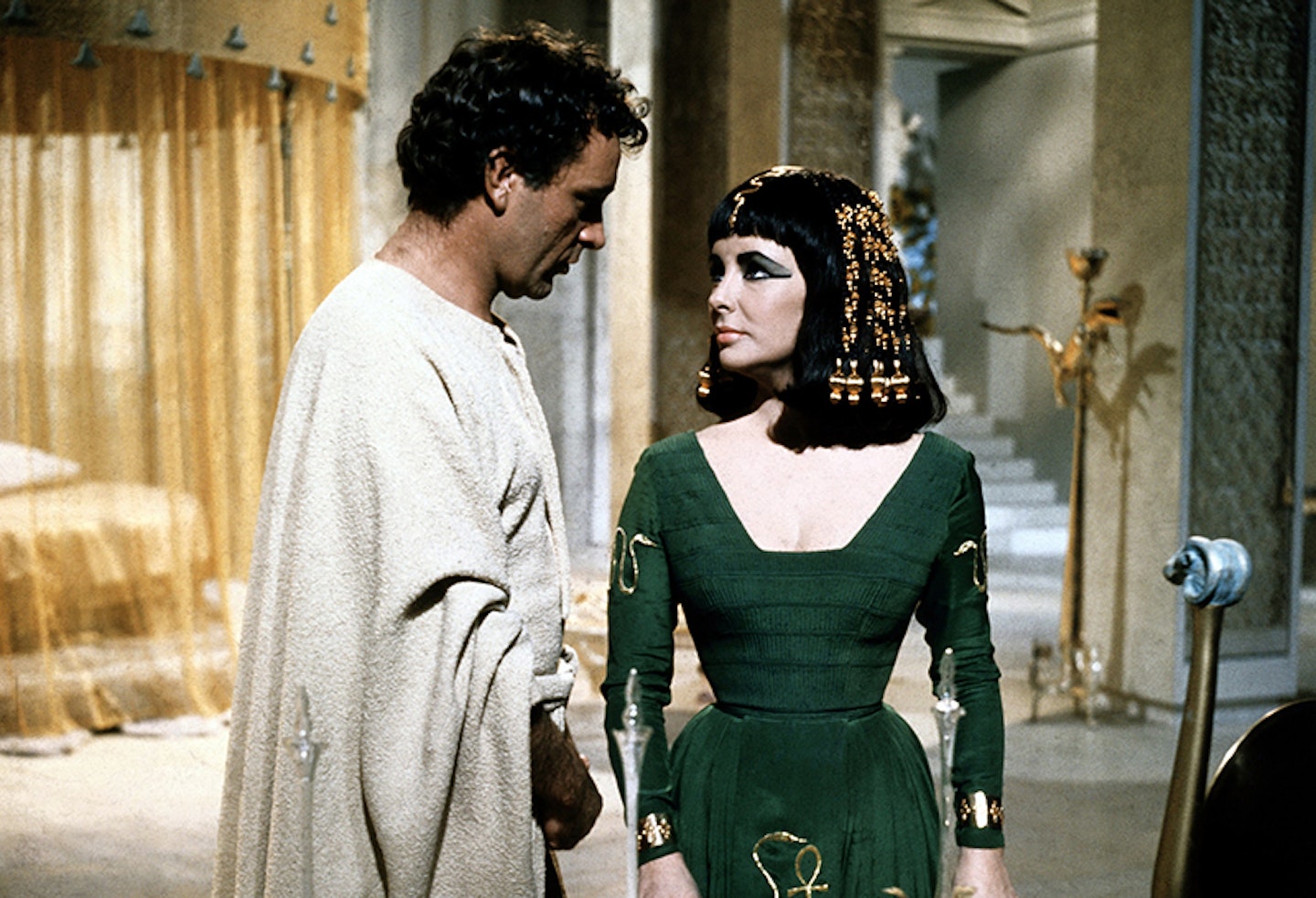 Behind schedule and hugely over budget, Cleopatra (1963) was no stranger to controversy but most scandalous was the suggestion the stars, Elizabeth Taylor and Richard Burton, were having an affair. Despite denials it became hard to hide their passion – especially when as the director shouted 'Cut!' at the end of love scenes, they would just carry on kissing…
Some Like It Hot, Marilyn Monroe and Tony Curtis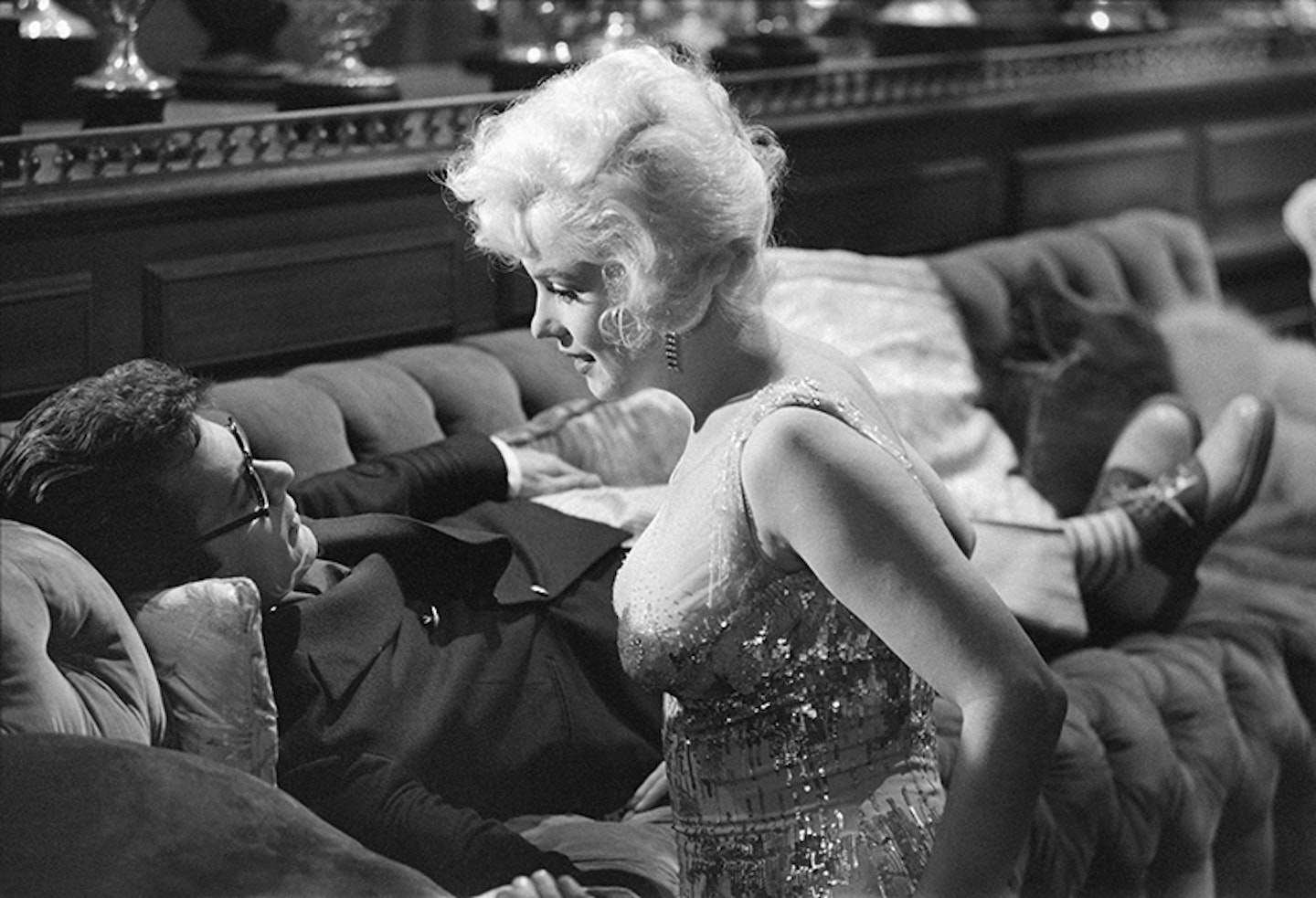 "I want mine to wear glasses!" announces Sugar (Marilyn Monroe) when asked about her ideal man in Some Like It Hot (1959). Joe (Tony Curtis) dons a pair of glasses, assumes a Cary Grant accent and poses as a shy millionaire to woo Sugar… she soon gets his specs all steamed up.
Gone With the Wind, Clark Gable and Vivien Leigh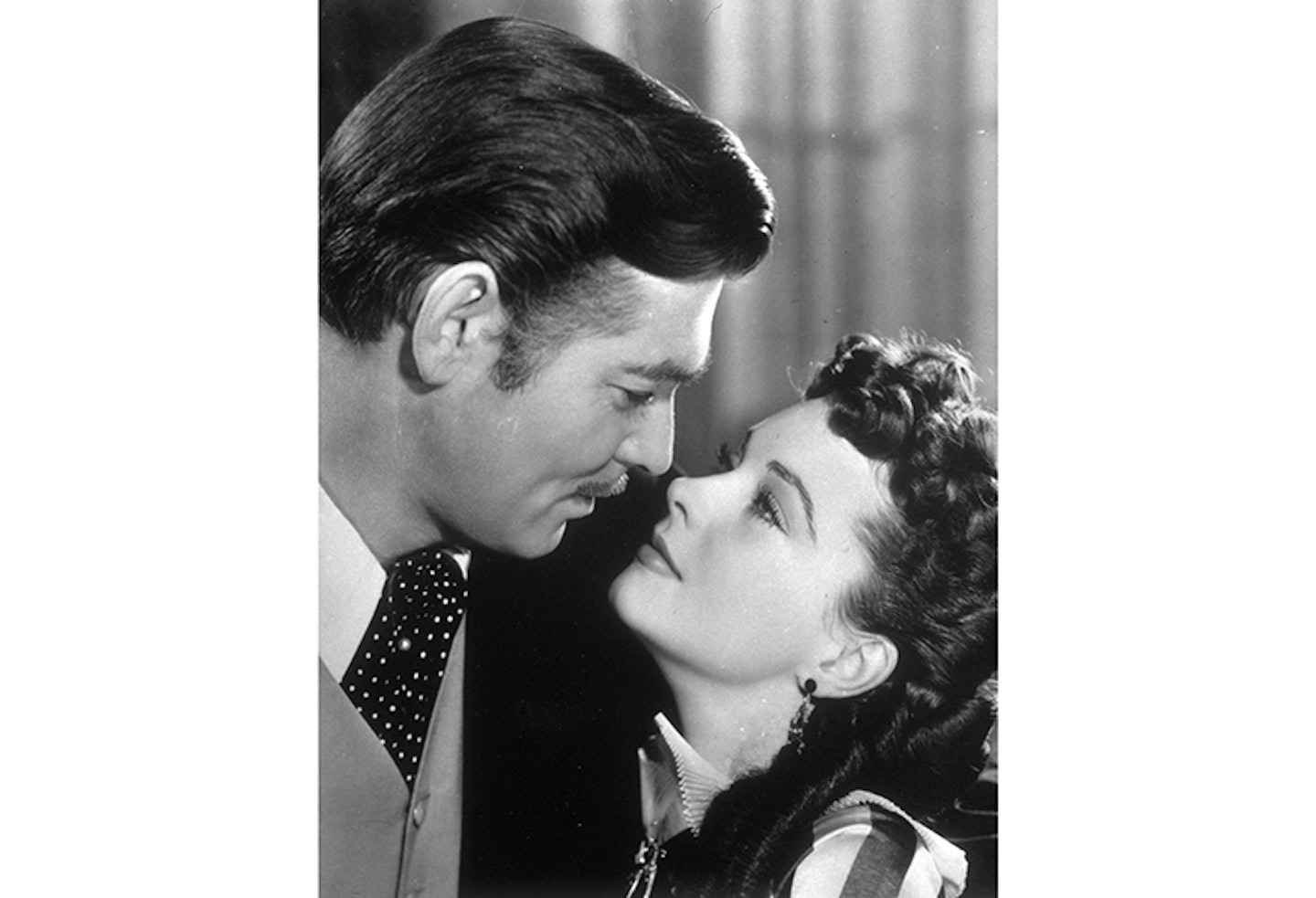 "I'm not going to kiss you…but you should be kissed, and often and by someone who knows how," says Rhett Butler (Clark Gable) to Scarlett O'Hara (Vivien Leigh) in Gone With The Wind (1939). Later he decides he's the man for the job, but kissing heavy-smoker Clark was not a pleasant experience.
Pillow Talk, Rock Hudson and Doris Day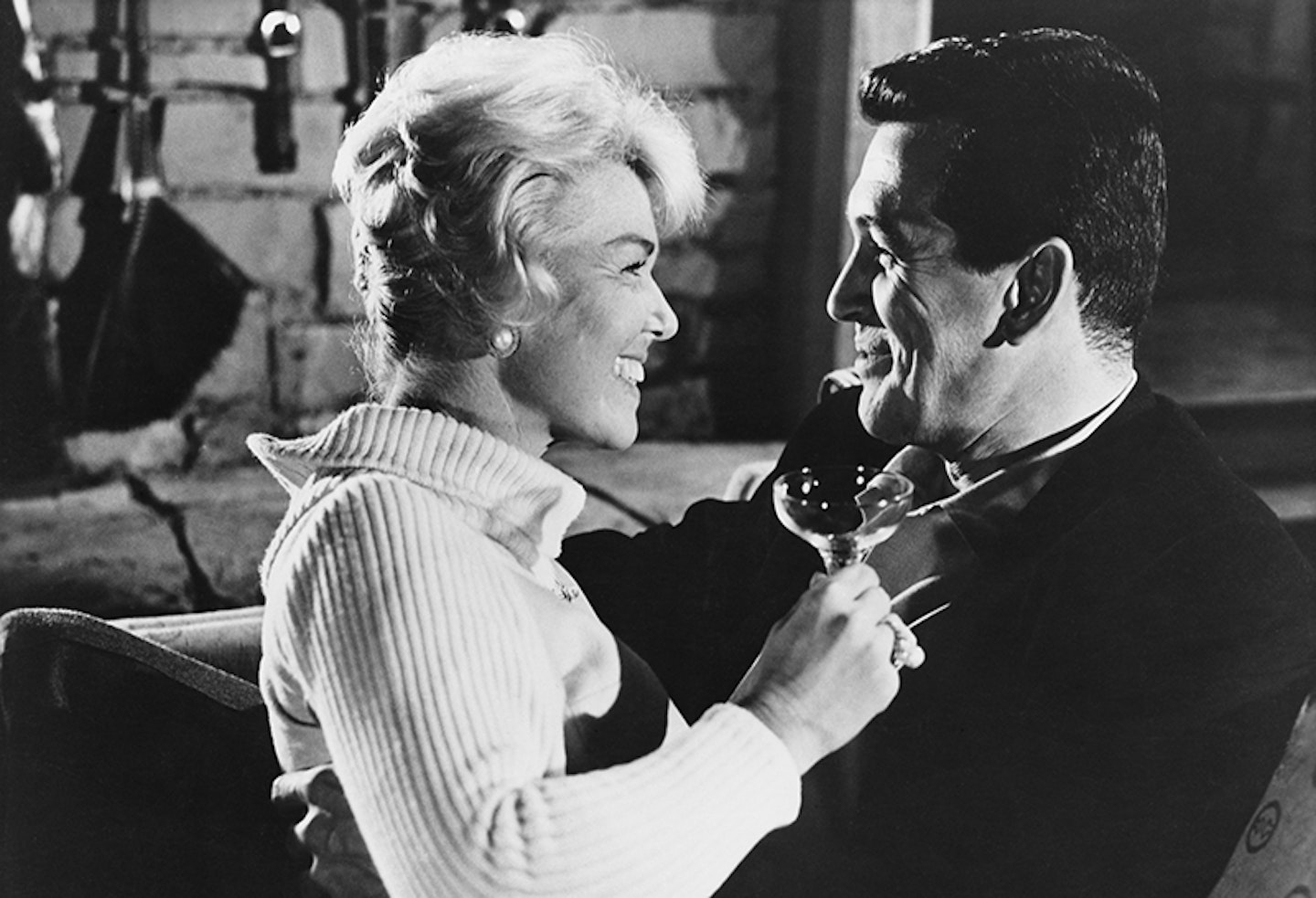 Womanising songwriter Brad Allen (Rock Hudson) and interior-designer Jan Morrow (Doris Day) share a 'party' phone line in Pillow Talk (1959). Their frustration with each other leads to some hilarious exchanges but there's definite chemistry when they meet in person.
From Here to Eternity, Burt Lancaster and Deborah Kerr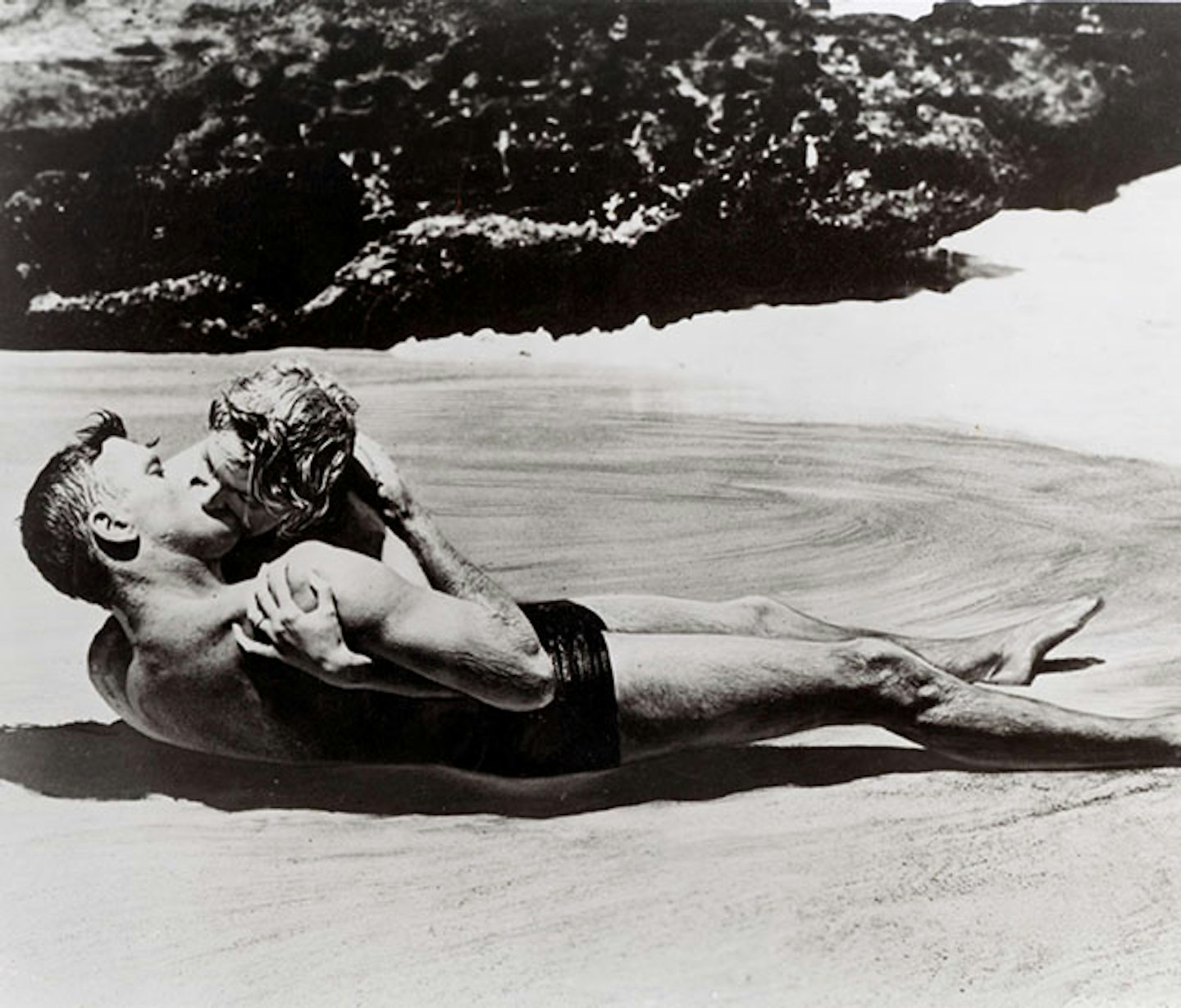 The script for the kissing scene in From Here To Eternity (1953) called for the lovers to be standing, but Burt Lancaster had the idea of lying in the surf with Deborah Kerr for a sea-soaked embrace which was considered quite risqué.
To Catch A Thief, Grace Kelly and Cary Grant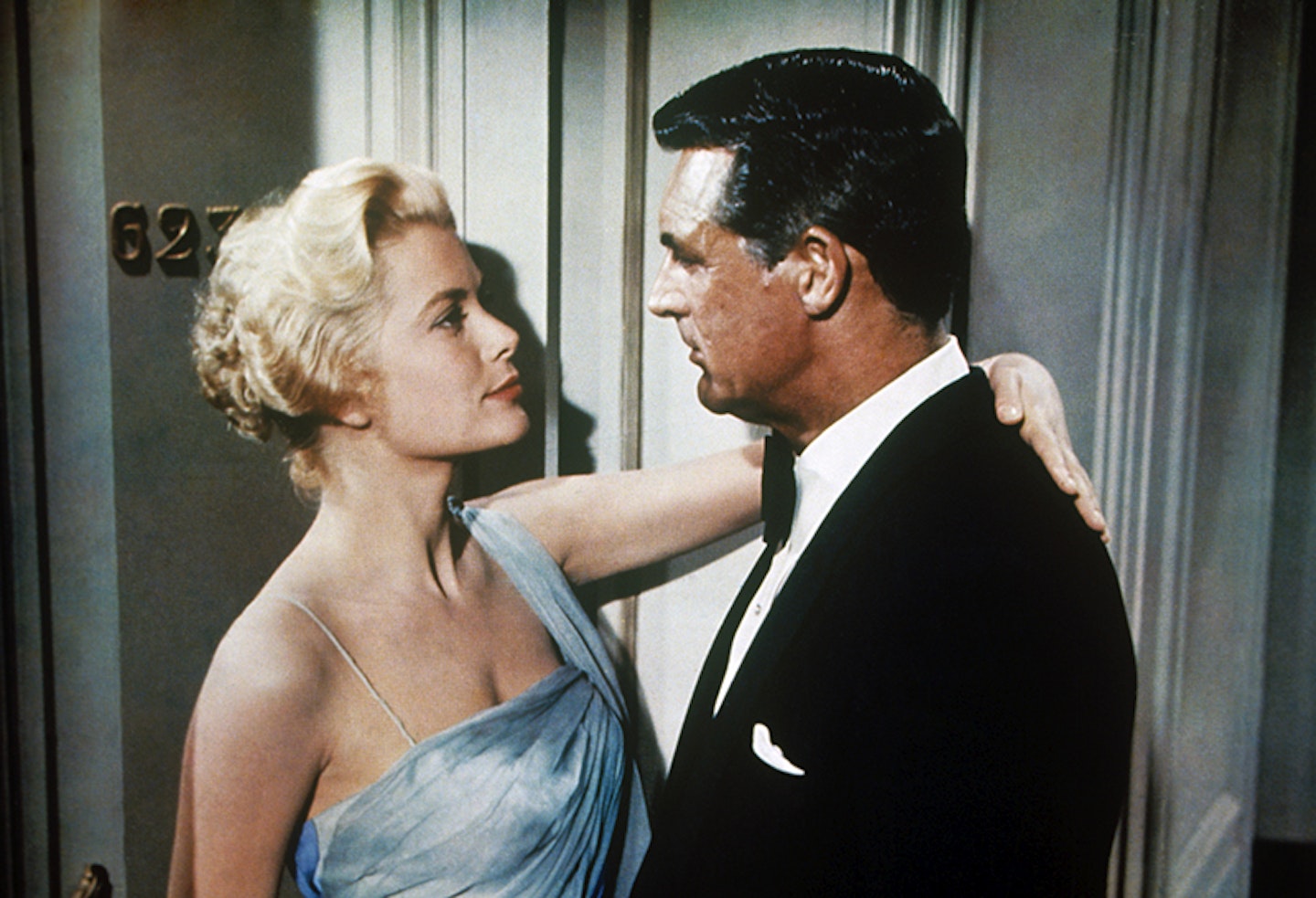 Hitchcock favourites Grace Kelly and Cary Grant team up in To Catch A Thief (1955). Censors often rejected kissing scenes that lasted for more than a few seconds, so Hitchcock cut in footage of fireworks to ramp up the passion. Despite their obvious chemistry this was Kelly and Grant's only film together but cemented a genuine friendship that would last a lifetime.
The Thomas Crown Affair, Steve McQueen and Faye Dunaway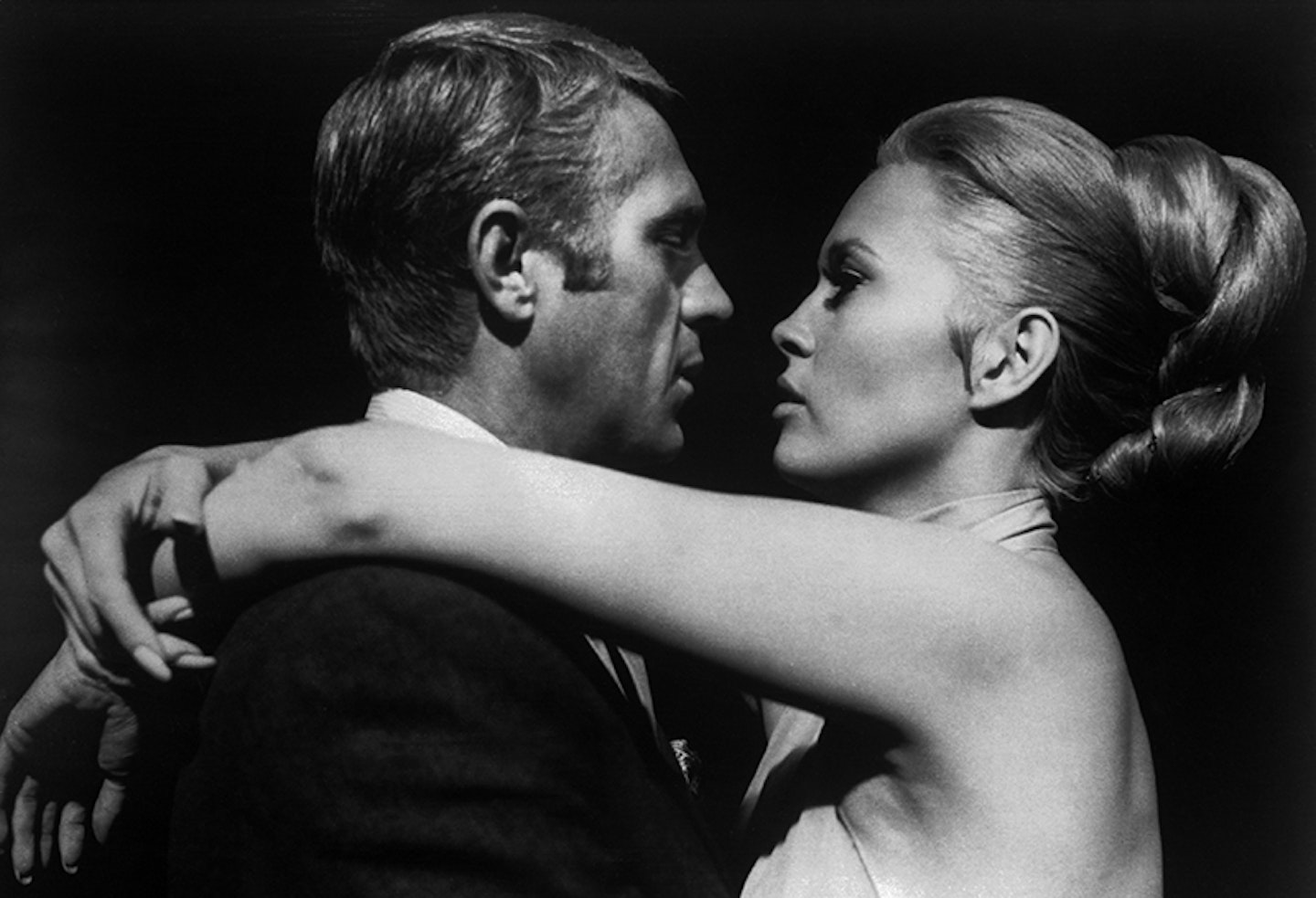 Losing at chess doesn't suit Thomas Crown (Steve McQueen) so he grabs Vicki Anderson (Faye Dunaway) for a new game. Accompanied by jazz trumpets, swirling cameras and psychedelic lighting, this kiss is certainly a memorable one. The one-minute scene in The Thomas Crown Affair (1968) reportedly took eight hours to film.
Most read: Our favourite silver foxes from film and TV