When carrying out her royal duties, Princess Anne can often be seen accompanied by her second husband, Vice Admiral Sir Tim Laurence.
A quiet, understated figure, you may not know much about Sir Tim Laurence compared to the likes of Sophie, Duchess of Edinburgh, the wife of Princess Anne's brother, Prince Edward.
We take a look at the life of the former Navy officer.
Who is Sir Tim Laurence?
Vice Admiral Sir Tim Laurence joined the Royal Navy in 1973 as a midshipman before he was promoted to Lieutenant in 1977. He served on and commanded many ships throughout his career and was even promoted to Captain in 1995.
He worked for the UK Ministry of Defence throughout the 90s and was promoted to Rear Admiral in 2004 and then to Vice-Admiral in 2007. In August 2010, he officially retired from the Royal Navy.
Sir Tim is usually a permanent fixture by Anne's side at royal events, including on the Buckingham Palace balcony for the Queen's Platinum Jubilee. This made him the only person on the balcony for Trooping the Colour who was not a working royal or born into the royal family. You may also have spotted him on the balcony for the Coronation of King Charles and Queen Camilla.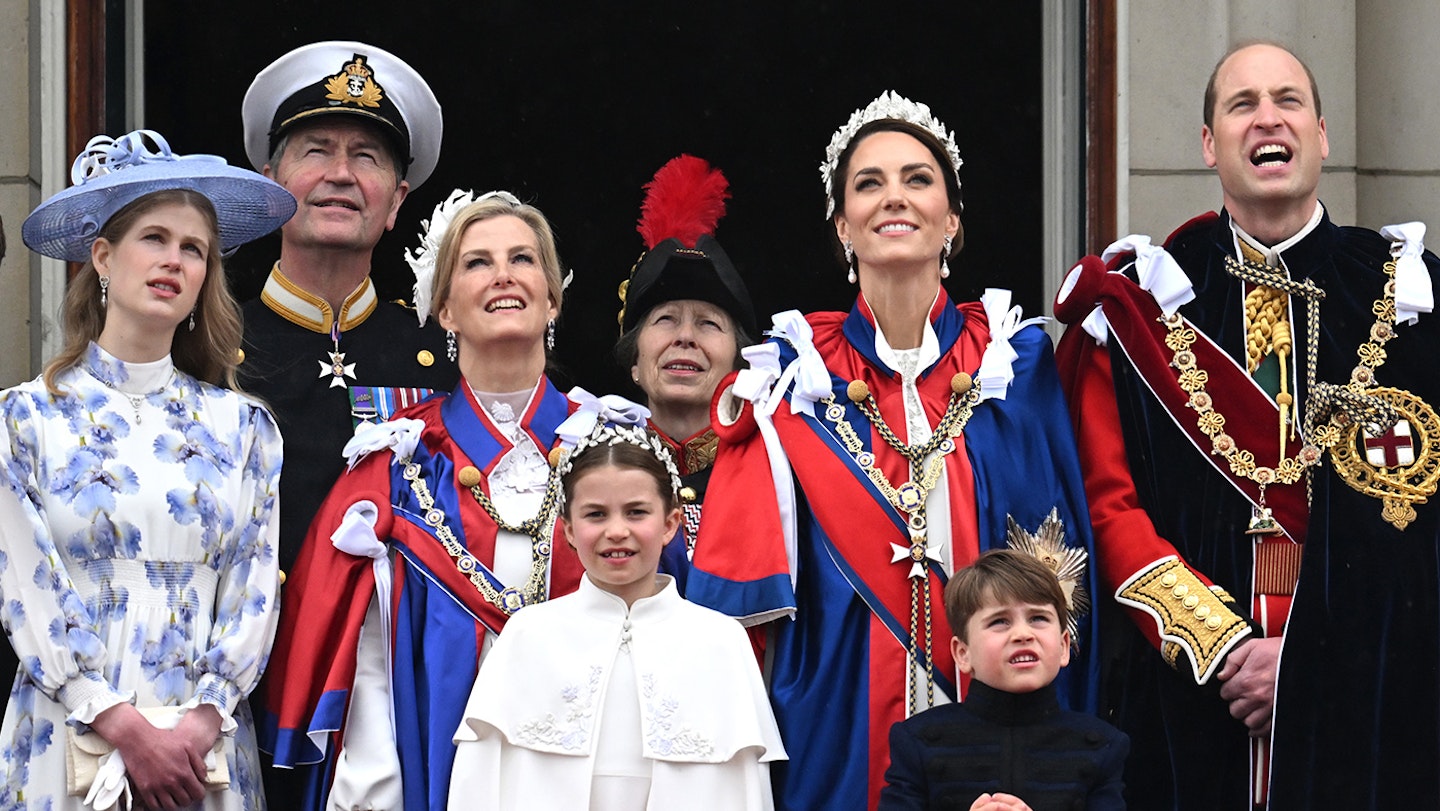 How old is Sir Tim Laurence?
Born on 1 March 1955 to Guy and Barbara Laurence, Sir Tim Laurence is currently 68 years old.
How tall is Sir Tim Laurence?
It is unknown how tall Sir Tim is.
Sir Tim Laurence and Princess Anne
Sir Tim first met Princess Anne in 1986 when he was serving as an equerry to Queen Elizabeth II. At this time, it is believed Princess Anne's first marriage to Captain Mark Phillips was going through difficulties.
In 1989, private letters between Sir Tim and Princess Anne were released by The Sun newspaper. The palace issued a statement which read: "The stolen letters were addressed to the Princess Royal by Commander Timothy Laurence, the Queen's Equerry. We have nothing to say about the contents of personal letters sent to Her Royal Highness by a friend which were stolen and which are the subject of a police investigation."
Captain Phillips and Princess Anne did not officially get divorced until 1992. They share two children: Peter and Zara.
Princess Anne and Sir Tim married later on December 12 1992. This was controversial as it was the very first time a child of the British monarch had remarried following a divorce and defied the Church of England (this law not changing until 2002). As a result, Anne and Timothy married at Crathie Kirk, near Balmoral, Scotland as the Church of Scotland allows second marriages for those who have been divorced.
The couple live together at St James's Palace.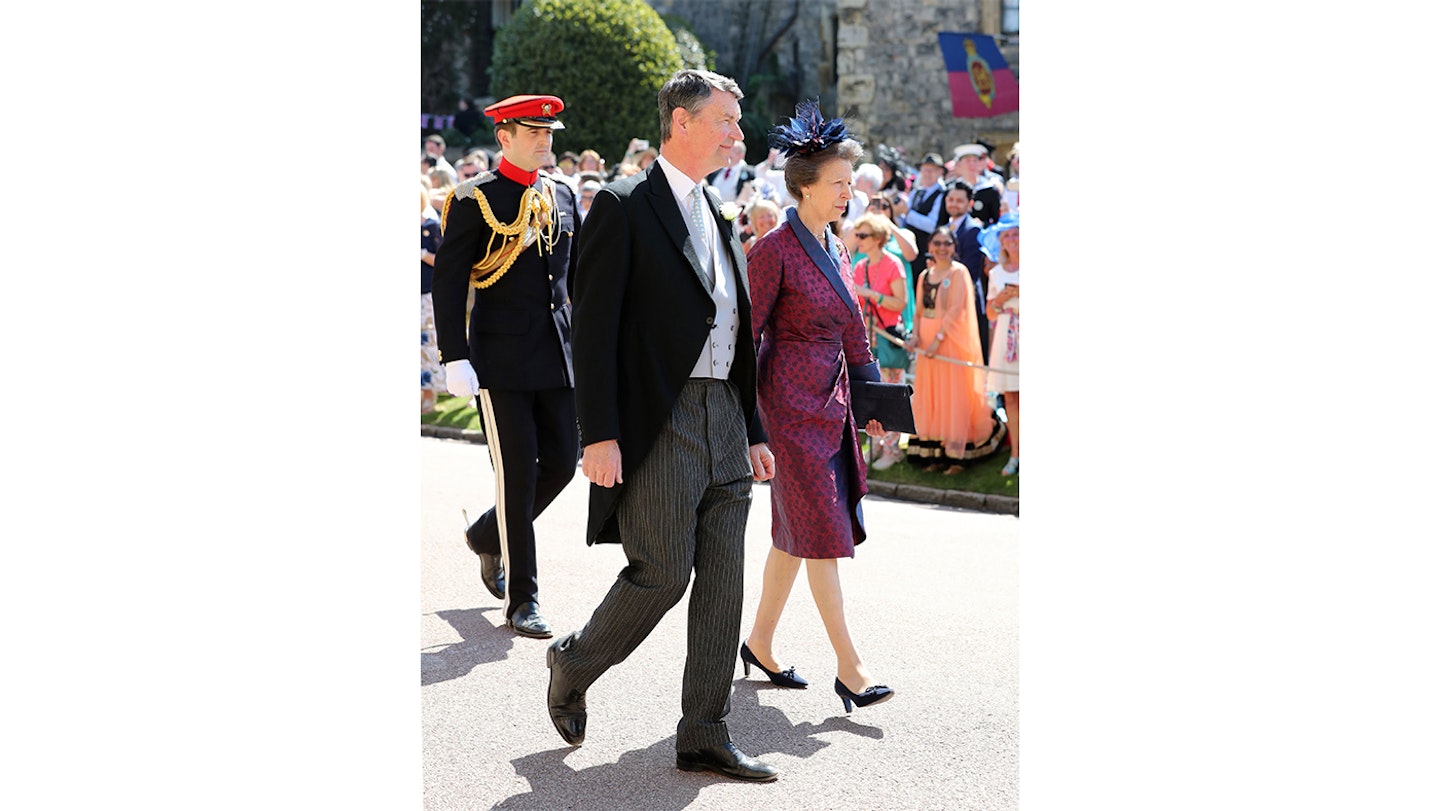 Does Sir Tim Laurence get along with his stepchildren?
While Sir Tim has no children of his own, he is believed to be very close with his stepchildren Peter and Zara Phillips.
Was Sir Tim Laurence at Harry's wedding?
Yes, Sir Tim attended the Duke and Duchess of Sussex's wedding alongside The Princess Royal.