Following the ascension of King Charles III and Camilla, the Queen Consort, many people are interested to know more about Camilla's family and background. The Queen's younger sibling, Sonia Annabel Elliot, is an interior designer and antique dealer, and was attendant to the Queen at the coronation.
Despite being the Queen's sister, Annabel has generally remained out of the royal spotlight. Now Camilla is Queen Consort, it's possible we might start to see more glimpses of Annabel Elliot appearing alongside her. Here's everything you need to know about Annabel Elliot.
How old is Annabel Elliot?
Born in February 1949, Annabel is Camilla's younger sister. Despite the two of them looking like twins, she is the second child born to Major Bruce Shand and the 3rd Baron Ashcombe's daughter Rosalind Cubitt. She's just under 18 months younger than Her Majesty who will celebrate her 76th birthday in July 2023.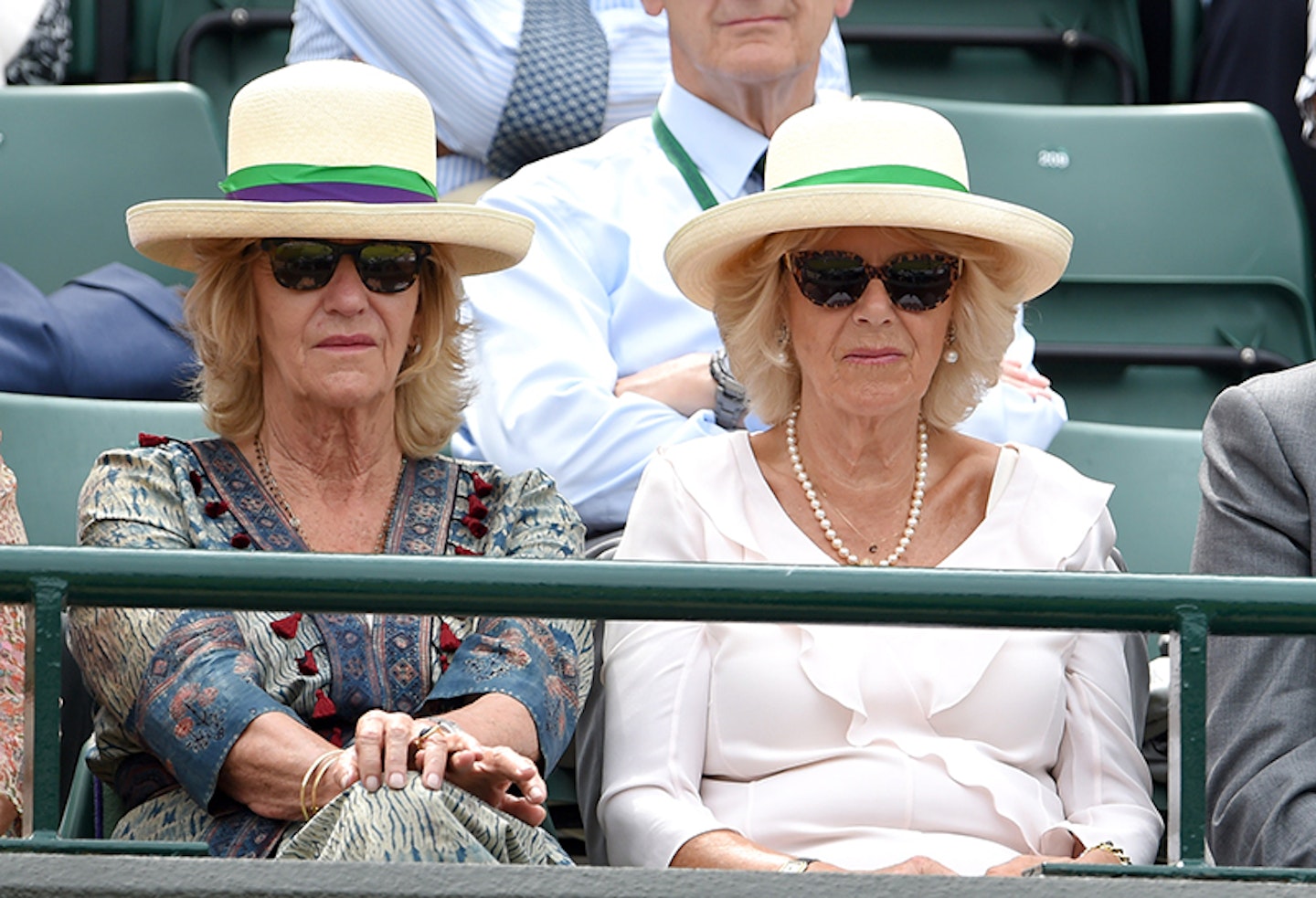 They have a brother, too, author Mark Shand, who sadly passed away back in 2014 after a fall in New York.
Where does Annabel Elliot live?
Annabel Elliot is believed to still be living in the Stourpaine, Dorset home she shared with her late husband Simon. She runs Annabel Elliot Interior design and antiques, which is also based in Dorset.
The shop has been running for 30 years, and she's been involved in some famous renovations including the interior of Duchy of Cornwall homes on the Isles of Scilly as well as Restormel Manor in Cornwall. Annabel also worked on King Charles' Welsh estate, Llwynywermod.
In 2014, the Daily Telegraph named Annabel Elliot as the fifth most influential interior designer in Britain. Talking to The Telegraph she explained, "There's no such thing as good or bad taste. I always use something a client already has and loves – it may be a painting or a rug – and tap into that," she explained, before adding that she had "no formal training" whatsoever.
"I believe in adapting, recycling, and taking yourself with you when you move. It's extraordinary how in London, particularly, people seem to buy houses and chuck out everything. A room needs a sense of having evolved."
Who is Annabel Elliot married to?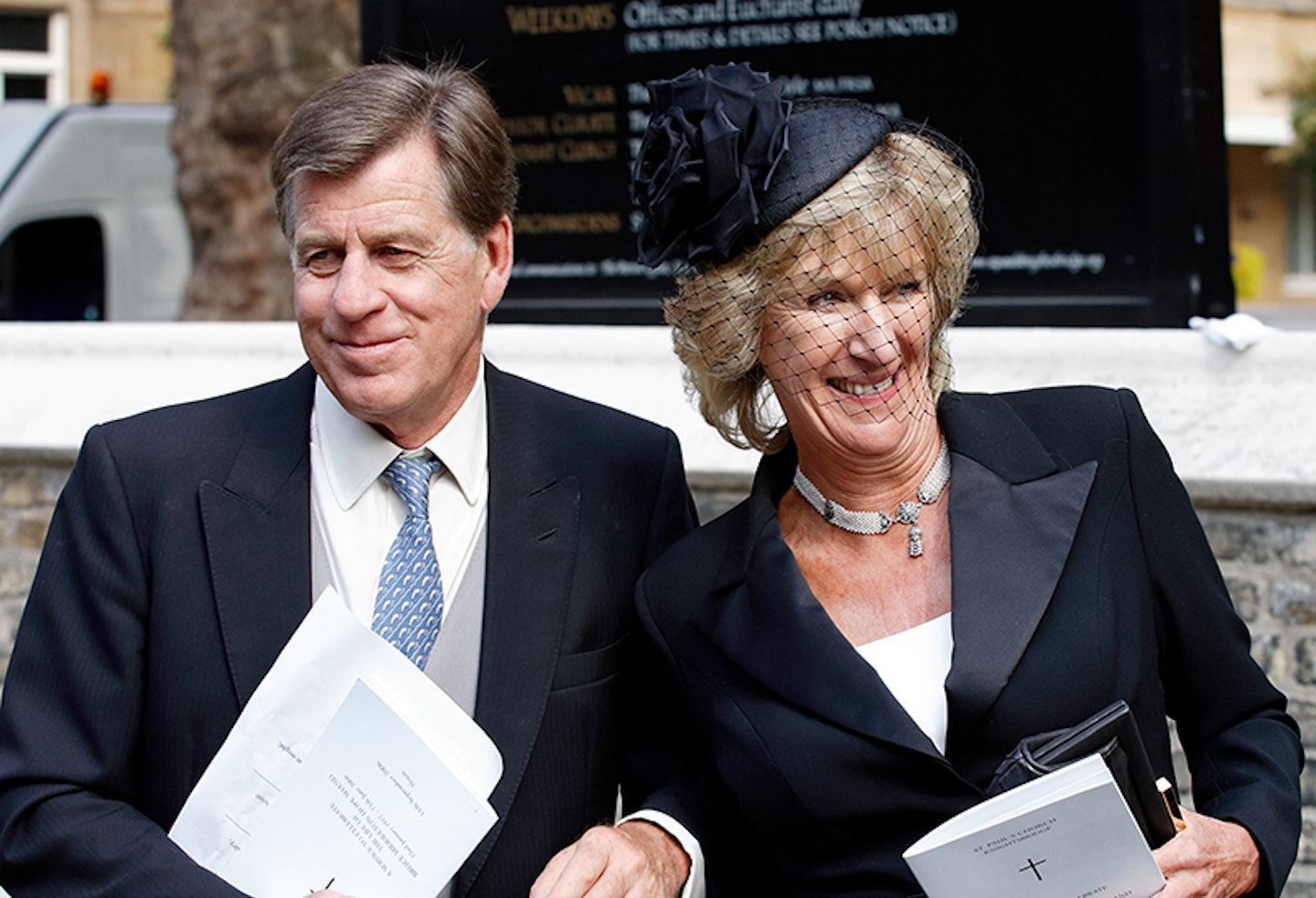 Annabel studied fine art in Florence, Italy, before meeting and falling in love with Simon Elliot, a landowner in Dorset and son of Air Chief Marshal Sir William Elliot and Rosemary Chancellor.
Annabel was married for 50 years to the late Simon Elliot after tying the knot aged 23 in 1972. Her beloved husband sadly passed away in March 2023
Does Annabel Elliot have any children?
Annabel has three children, two daughters, Alice and Catherine, and a son, Ben Elliot (pictured below with his parents). Ben is a former Conservative Party Co-Chairman who resigned from this position in 2022 and is also a businessman.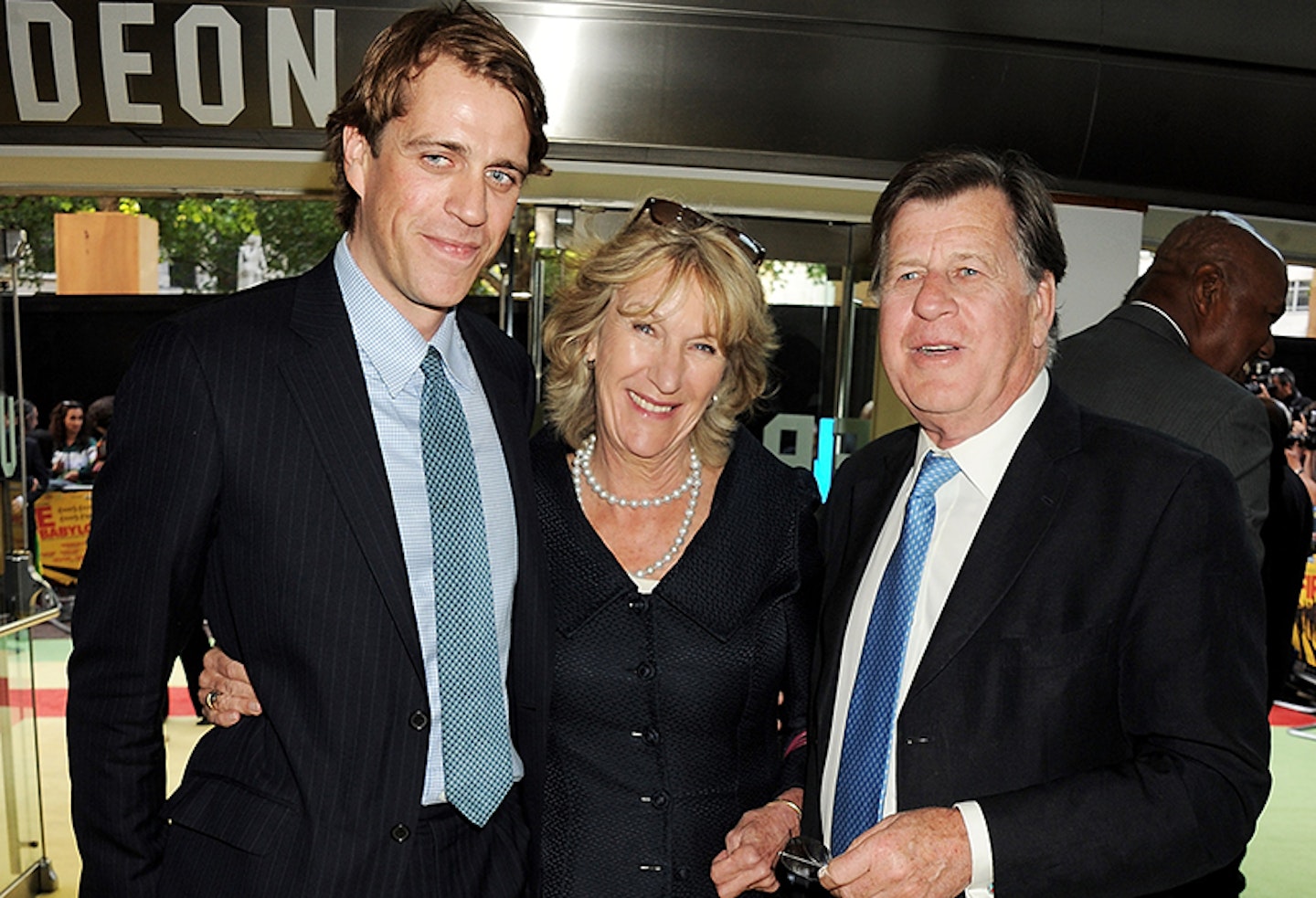 Annabel's son is married to Mary-Clare Windwood, US musician Steve Winwood's daughter, and they have two children together including Arthur Elliot who was one of his great-aunt Queen Camilla's Pages of Honour for the coronation.
Is Annabel Elliot a member of the Royal family?
With the accession of her brother-in-law Charles to the throne in 2022, Annabel was named as one of the Queen's Companions, a modern-day version of lady-in-waiting, to support her sister Camilla in her new role as Queen Consort. While she's not listed as one of the official six Queen's Companions who were announced by Buckingham Palace, it's still likely she will attend events alongside her sister and be a source of support to her.
What was Annabel Elliot's role at the coronation?
Annabel Elliot and The Marchioness of Lansdowne, a trusted confidante of Camilla, were given the important role of attendant to the Queen for the coronation of King Charles and Queen Camilla.
Annabel's grandson, Arthur Elliot, was also selected as one of eight Pages of Honour. Together with Camilla's grandsons, Gus and Louis Lopes and Freddy Parker Bowles, Arthur tended to Her Majesty's ceremonial robes.
Both Arthur and Annabel Elliot were given the honour of appearing on the balcony of Buckingham Palace alongside Their Majesties and working members of the Royal Family.
Stephanie Anthony is the Deputy Digital Editor of Yours.co.uk. Having worked across a variety of topics, from travel and food to pharmaceuticals, she also has a particular interest in mental health and wellness.