In this fortnight's issue of Yours national treasure Judi Denchreveals she is suffering from severe sight loss, but thankfully doesn't let this stop her doing what she loves.
Want fuller hairand glowing skin on a budget? Check out our 11-page beauty special and be inspired by the women embracing their gorgeous greys!
With autumn setting in and winter bugs on the rise we've got expert tips to help you beat Flu, Covid and Shingles. Another creature that needs a bit of TLC this season the humble hedgehog. Find out how to welcome them into your garden and make a safe, hibernation house.
And finally, if all that talk of autumn has you feeling blue then discover some the very affordable winter sun breaks currently on offer.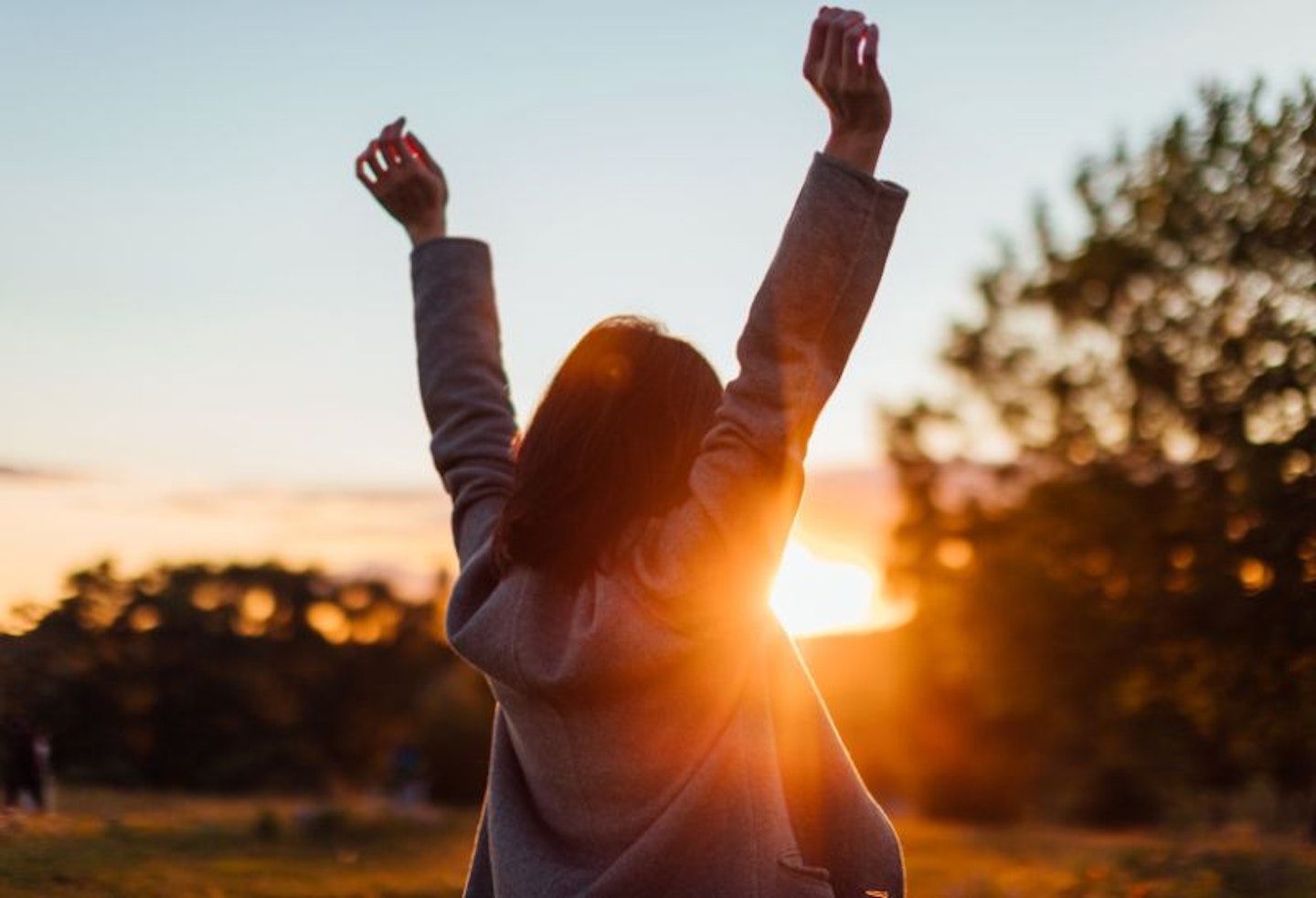 Unlock a world of extra rewards and benefits with a Print-Plus Subscription
26 beautifully printed Yours magazines delivered right to your doorstep every fortnight

FREE UK delivery

Exclusive rewards and discounts from a variety of retailers and services

Prize draws and competitions

Members-only email newsletter

Read and listen to articles on the go with our Members-only app