Jetting off aboard this year? Planning a staycation in the UK? Or simply planning to take some time off work to enjoy the great British weather at home? Whatever your plans this summer, hopefully, you'll have plenty of time to relax. One of our favourite wellbeing activities to enjoy in the summer sunshine is with a selection of summer holiday books.
That's why we've pulled together our favourite summer holiday books for you to enjoy on holiday. So whether you're enjoying a moment of peace by the pool, catching some rays on the beach or chilling in the garden, lose yourself with a spot of reading with our guide to the best summer holiday books.
Summer holiday books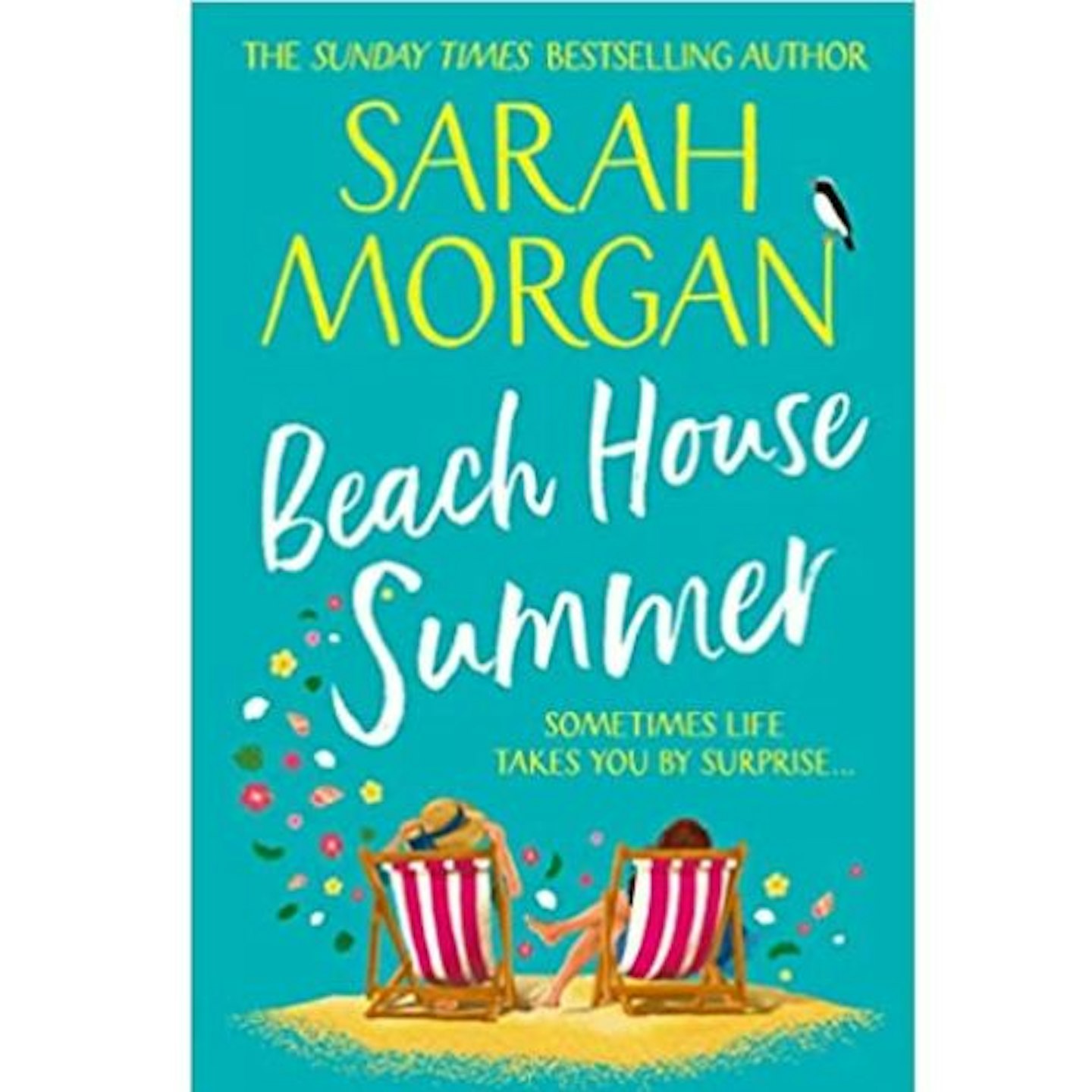 1 of 20
CREDIT: Amazon
Beach House Summer
Joanna's high-profile marriage held more secrets than she cares to remember, so when her ex-husband dies, she doesn't know how to feel. She then discovers he's left behind a pregnant, young woman and is forced to find a way to get them both out of the spotlight. The tale has the perfect blend of drama, love and friendship.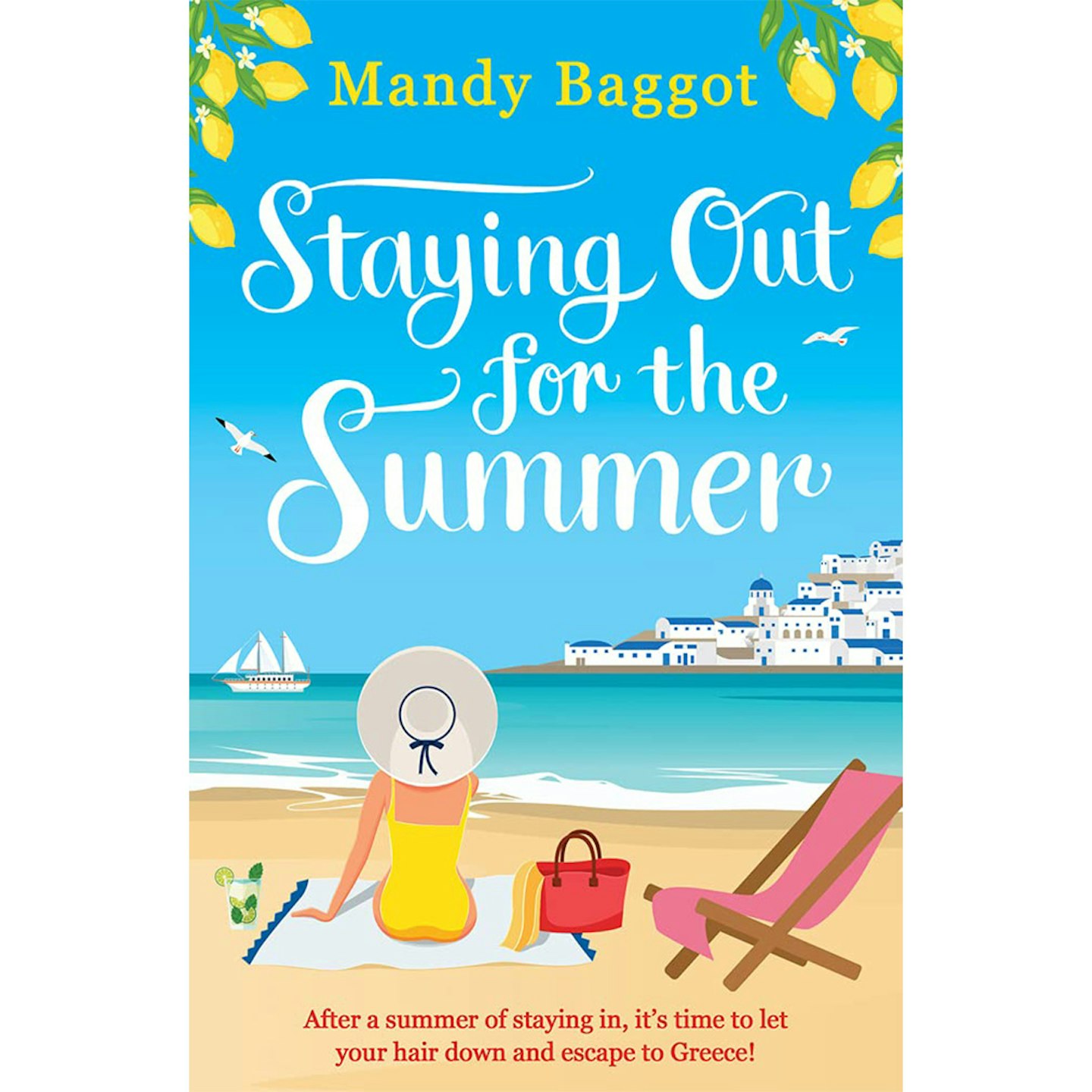 2 of 20
Staying Out for the Summer
For nurse Lucie Burrows, it's time to put the past behind her, so when her best friend, Gavin, finds the perfect Greek island getaway, she's sure this is going to be a holiday to remember. In no time, though, disaster changes everything, but as she finds herself under the care of a handsome Greek doctor, she wonders if things might turn out right after all.
3 of 20
The Island Home
After nearly 20 years in London, Lorna and her daughter leave for the Isle of Kip, the tiny remote island where Lorna grew up. There she meets Alice, whose yoga classes draw together women across the tiny island. But can coming home truly mean starting again after so long away? A tender, uplifting story that transports you to island life.
4 of 20
The Secret Path
At 20, Tara Tremain seems to have everything until her perfect fiancée betrays her. Ten years later, she's moved on but when she's pulled back into her wealthy family's orbit for a party in Costa Rica she finds herself flung into a crisis in the heart of the jungle where the only person who can help is the man who shattered her heart a decade before.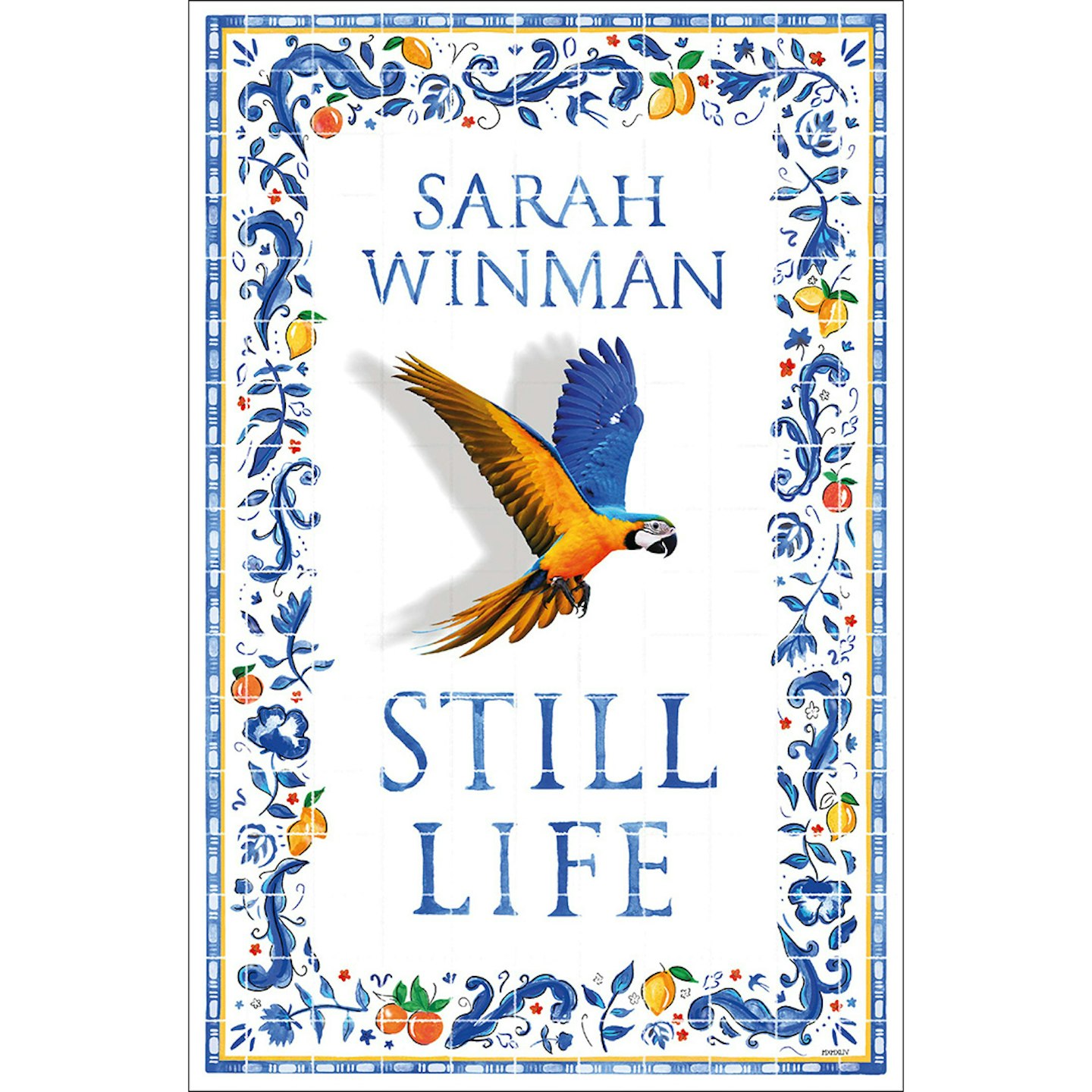 5 of 20
Still Life
As bombs fall on a Tuscan villa, two strangers share an extraordinary evening. One is a young British soldier, the other an art historian and alleged spy, who has come to Italy to salvage paintings from the ruins. Their meeting shapes the course of their lives as the book moves from the Tuscan hills to the smog of the East End and piazzas of Florence.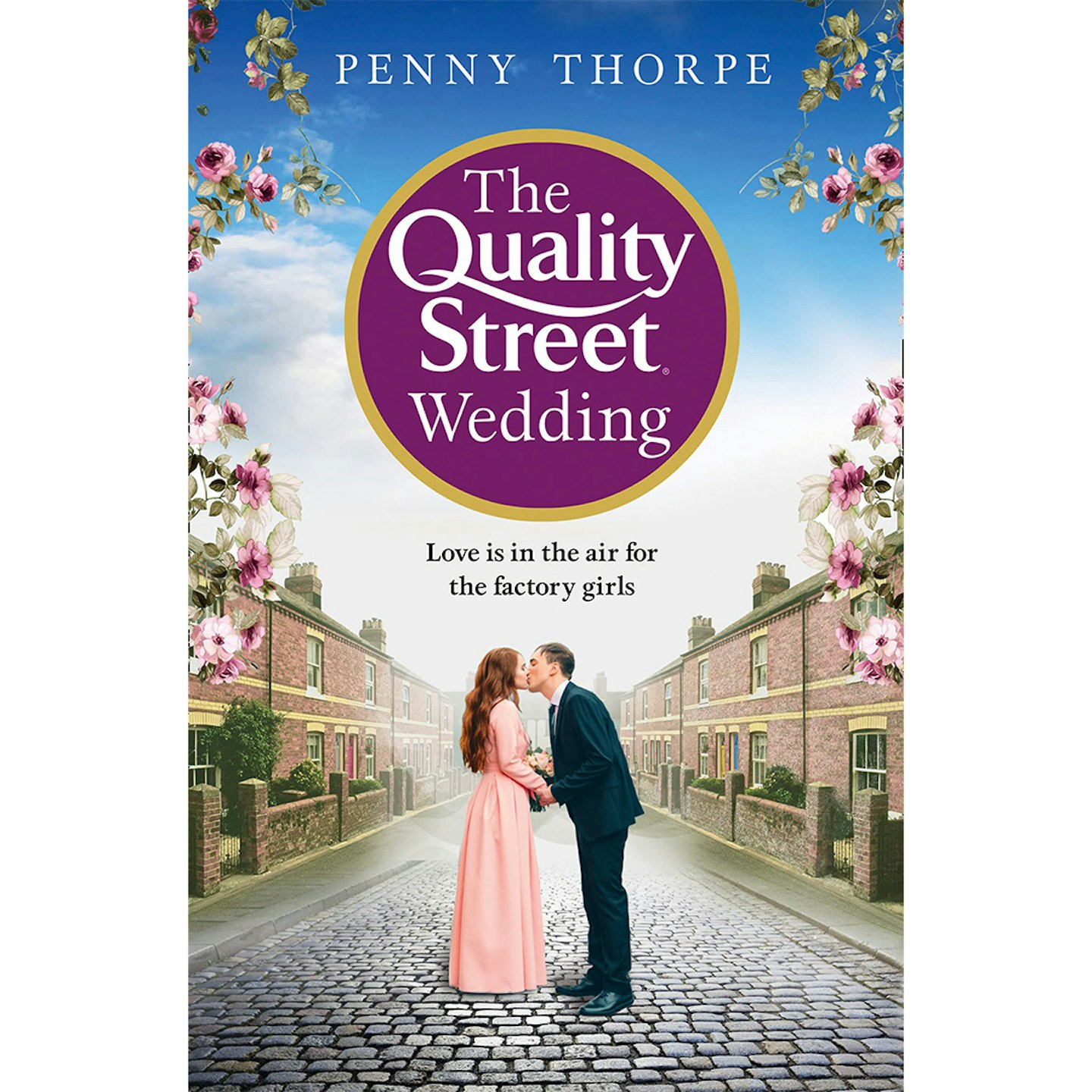 6 of 20
The Quality Street Wedding:
The plucky heroines at the Quality Street factory distract themselves from impending war by betting on who is most likely to announce wedding bells, from work-proud Reenie to Mary who's fallen for the boss. The war has given everyone a sense of urgency, but can the Quality Street girls keep calm and be ready for anything, even a wedding?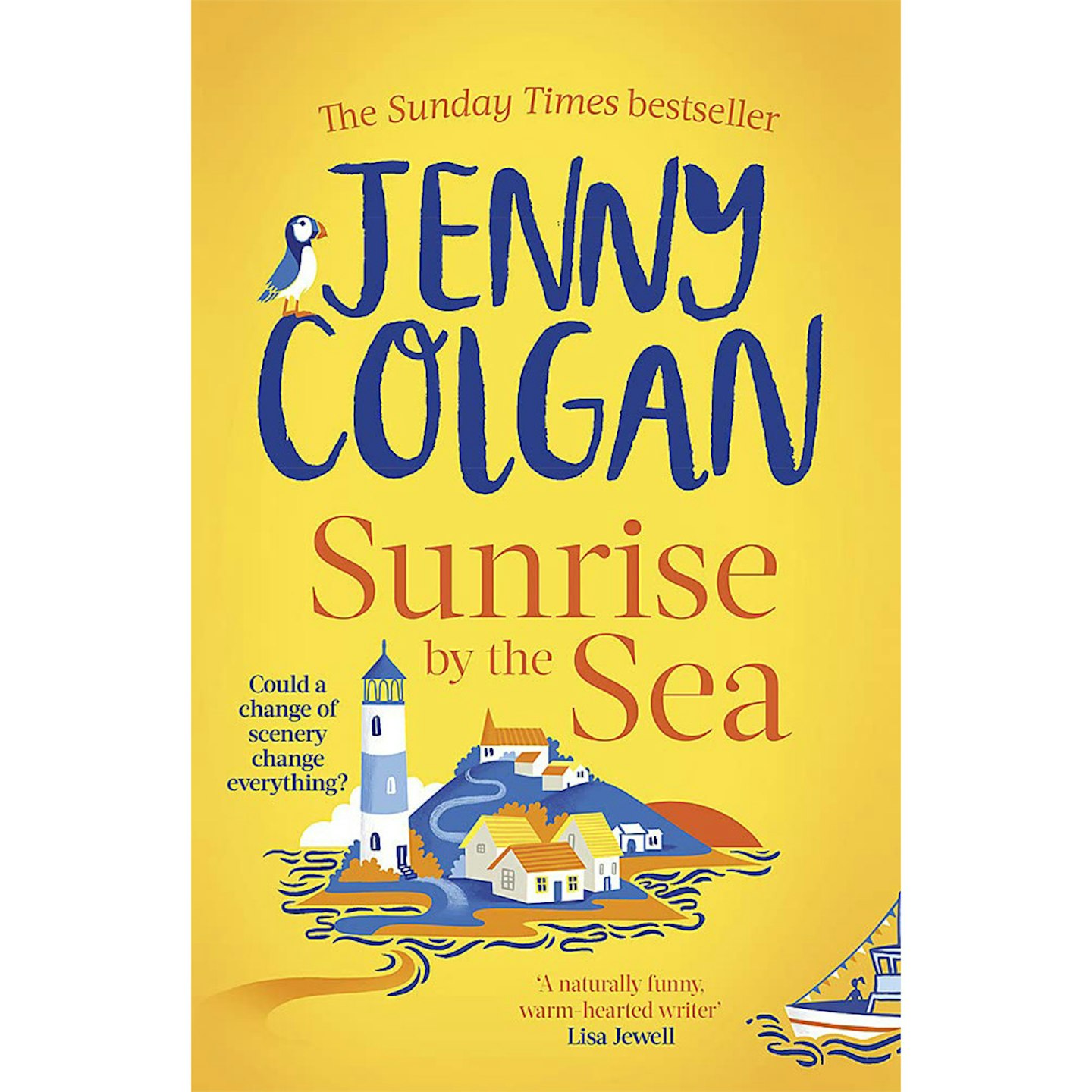 7 of 20
Sunrise by the Sea
When she is given the opportunity to move to a remote island off the Cornish coast, Marisa Rossi decides some peace and quiet might be just what she needs. Since the death of her beloved grandfather back in Italy, she's been struggling to find a way out of her grief. Perhaps this will be the perfect place for her to recuperate. But Mount Polbearne is a far cry from the sleepy little place she was imagining. Between her noisy piano-teaching Russian neighbour and the hustle and bustle of a busy community, Marisa finds solitude is not so easy to come by. Especially when she finds herself somehow involved with a tiny local bakery run by Polly, the lady from the lighthouse who came to this island alone many years ago along with her rambunctious family, plus puffin.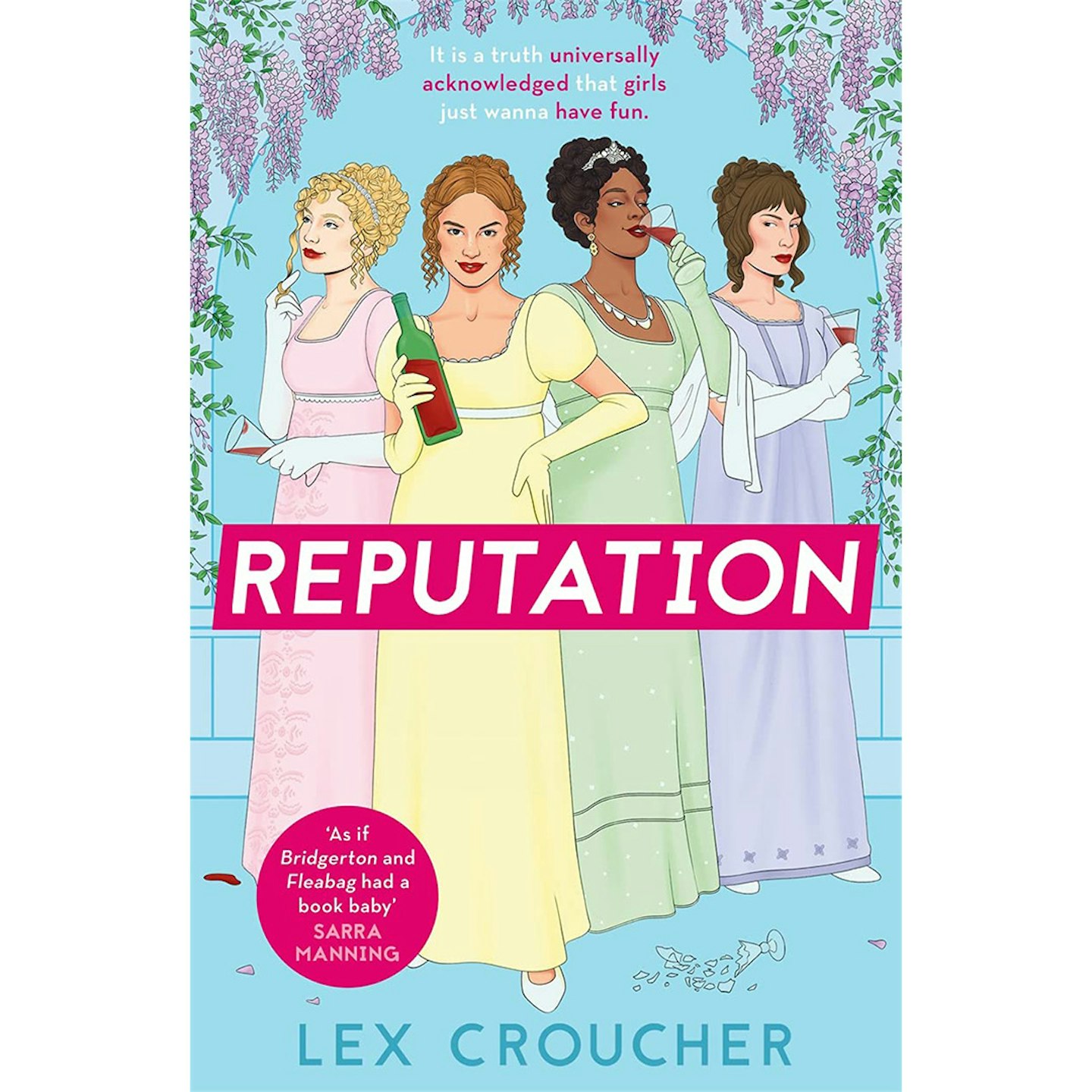 8 of 20
Reputation
Ideal for Bridgerton fans, this witty rom-com takes us back to Regency England. Abandoned by her parents to live with her dreary aunt and uncle, fortunes turn for Georgina Ellers when she meets a wealthy socialite who introduces her to a new world of wild parties, handsome men and sparkling upper society.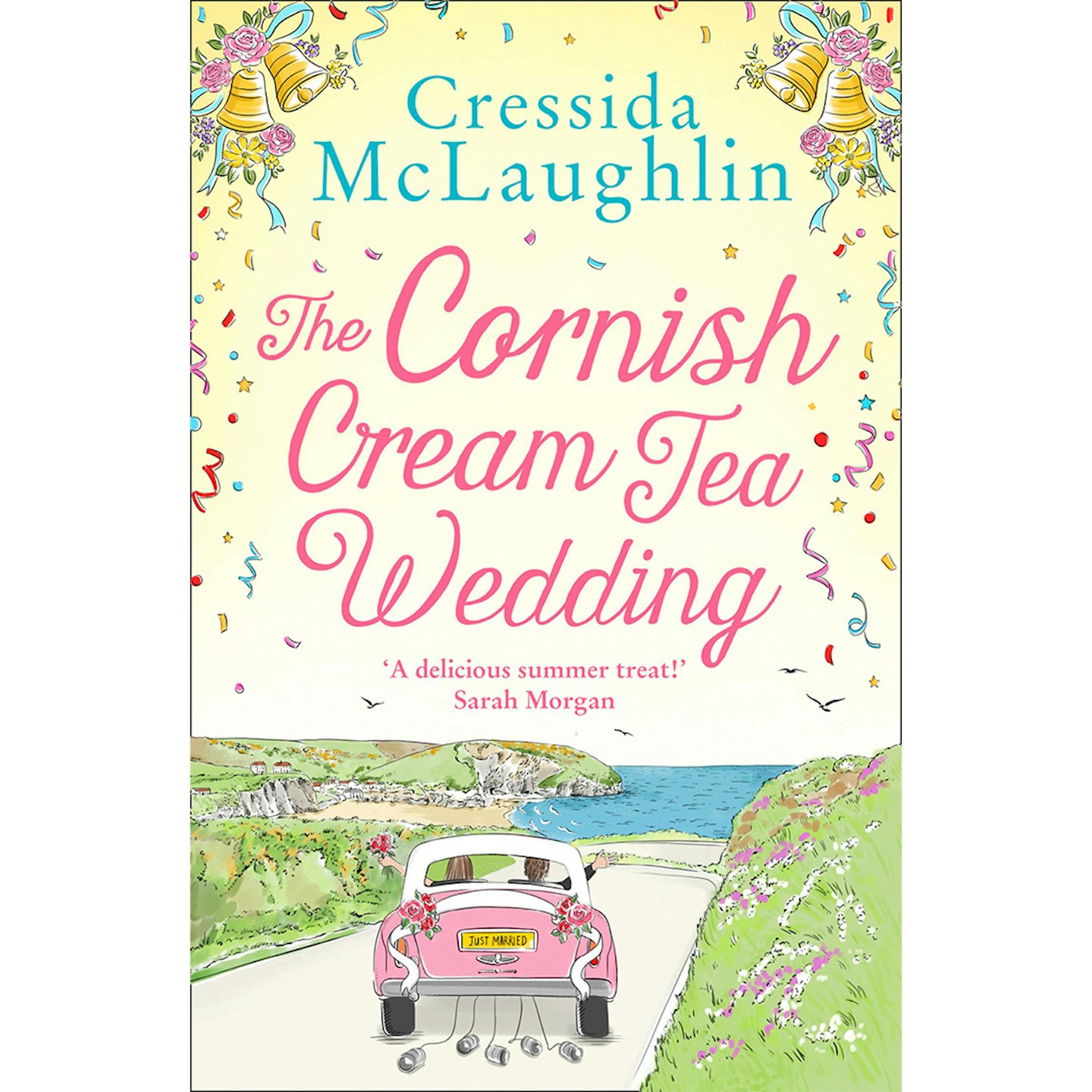 9 of 20
The Cornish Cream Tea Wedding
While wedding planner Ellie Moon is dreaming up the perfect day for the owners of Cornwall's favourite cream tea bus, her own life is falling apart. But when she's thrown together in a crisis with her handsome new mechanic tenant, she wonders if a fresh start might be on the horizon for her soon.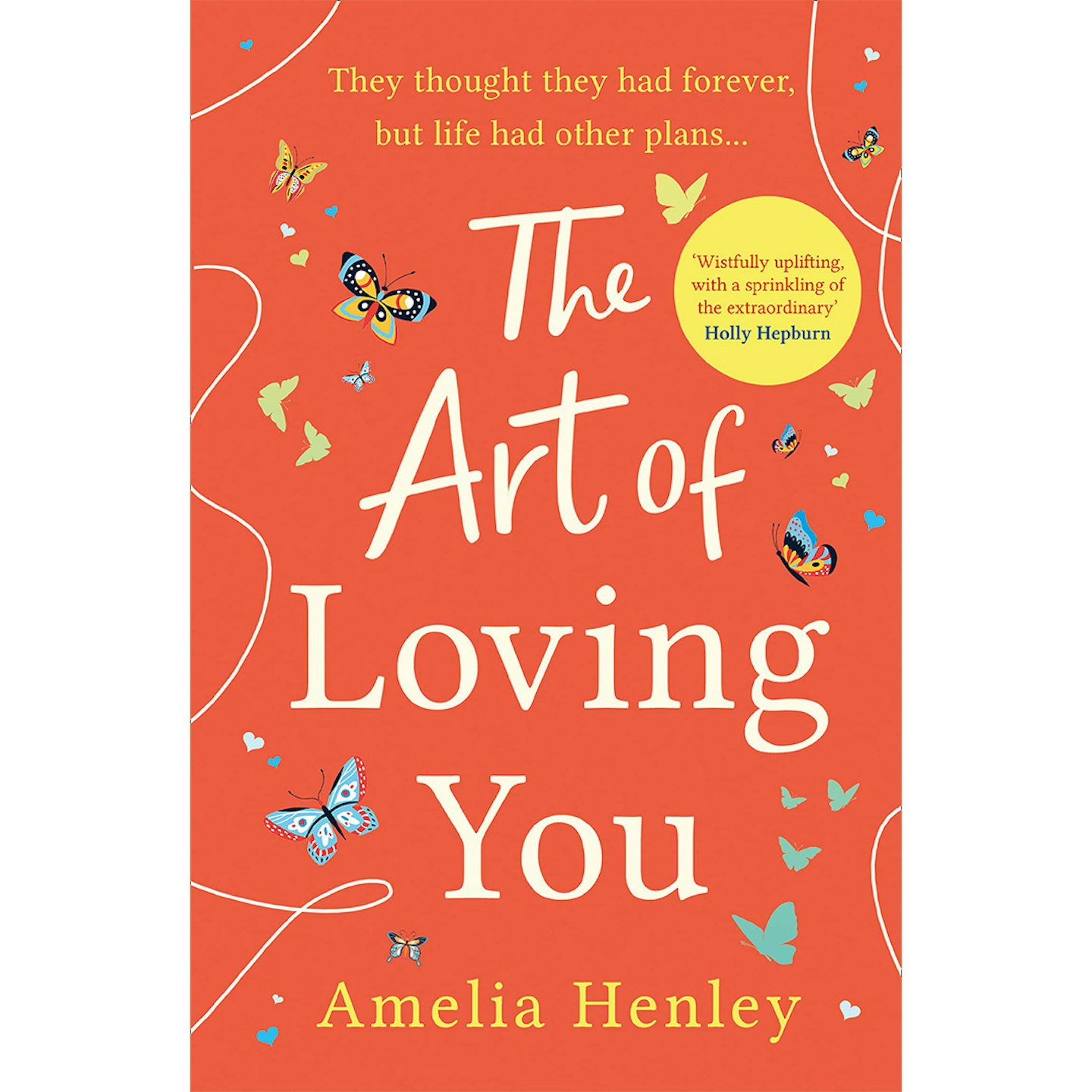 10 of 20
The Art of Loving You
Libby and Jack are the happiest they've been, living in the new house made possible by their dear friend, 80-year-old Sid. But then a devastating twist of fate shatters everything. Can Sid help the couple move forward when what they loved the most has been lost?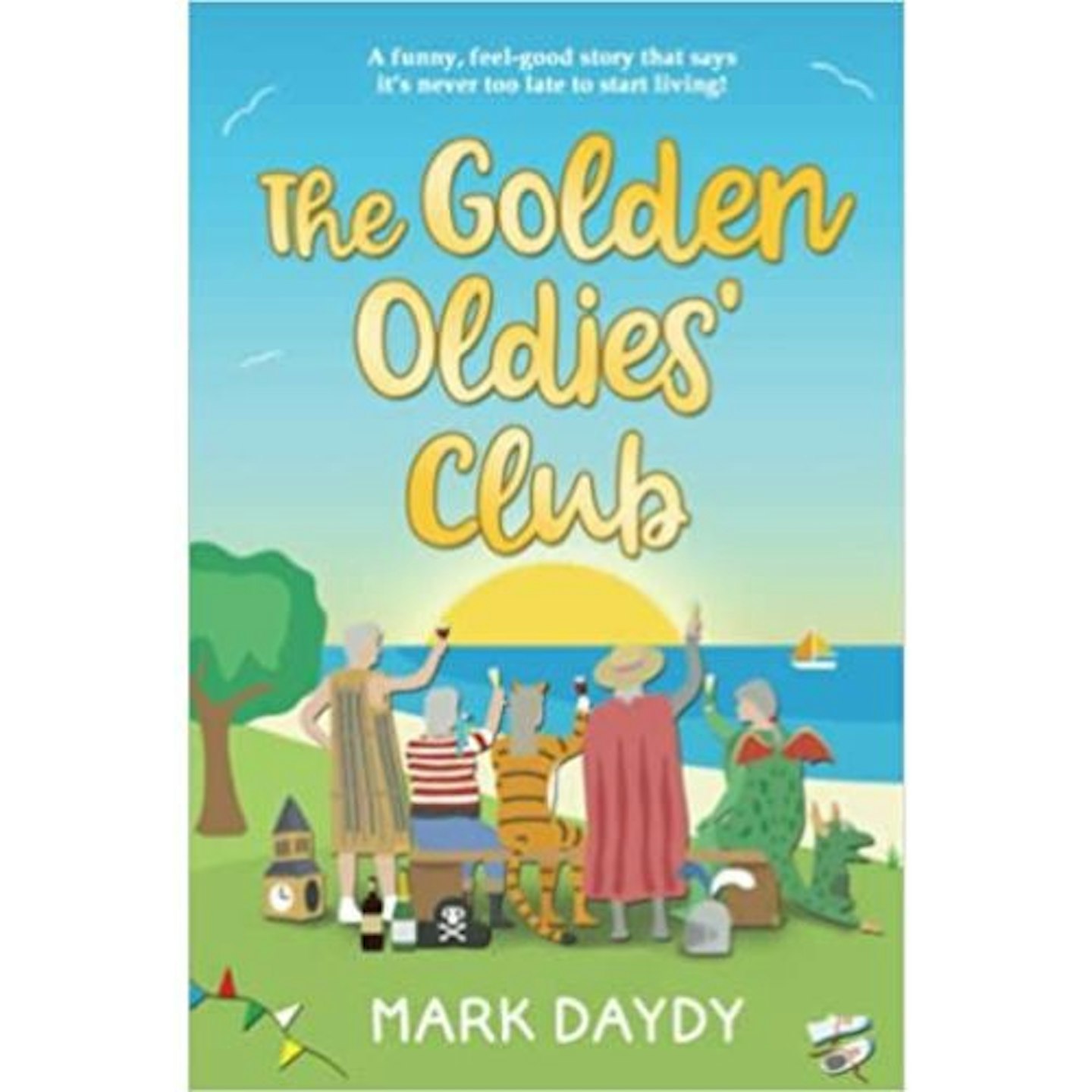 11 of 20
The Golden Oldies' Club
Summer is the last thing on Jo's mind, she's retired after forty years with the same company and is suddenly facing life alone and without a purpose. She then meets a bunch of seniors dressed in crazy costumes - might they be what she needs to start living again? Set on the Dorset coast, this book provides a glorious escape.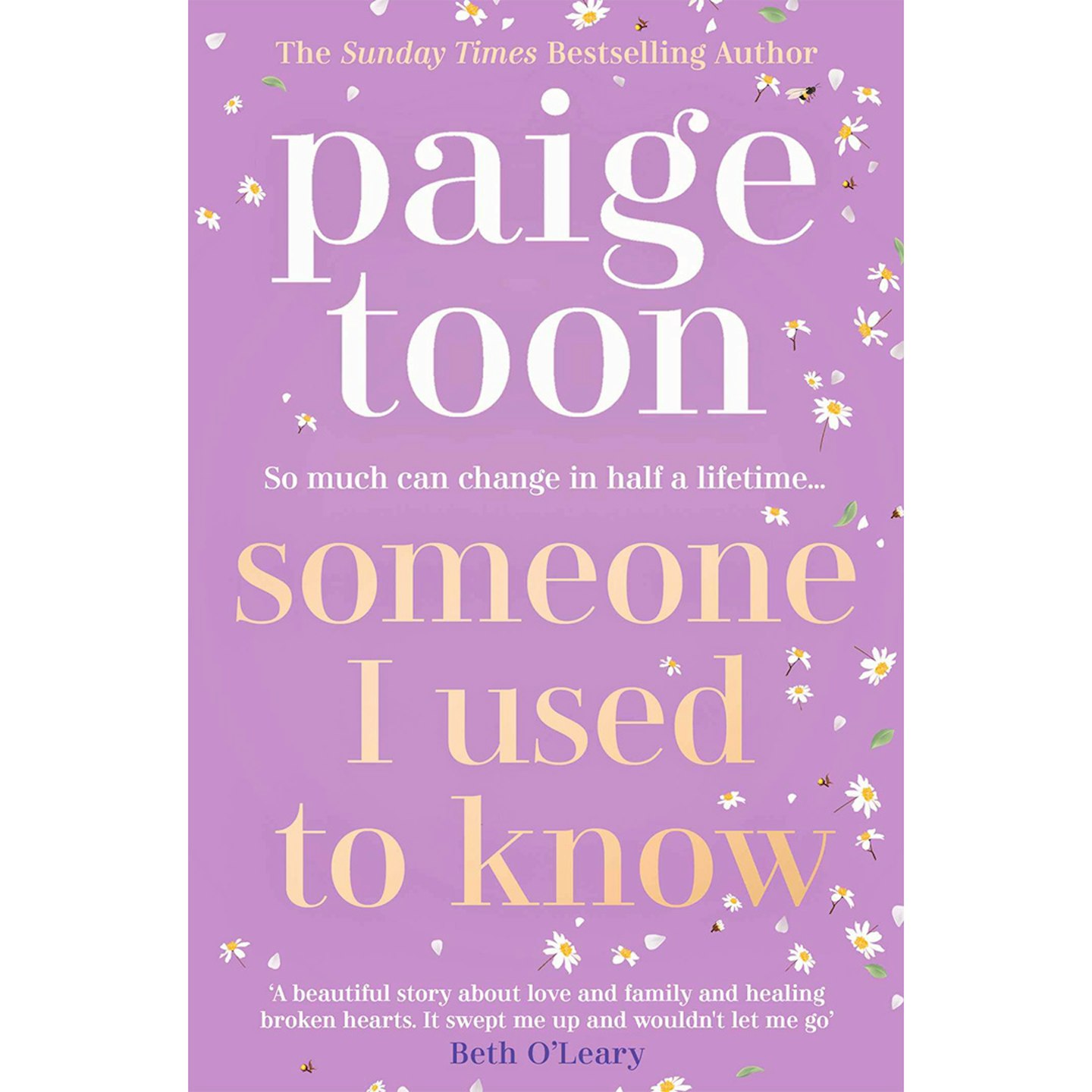 12 of 20
Someone I Used to Know
At 15, George is the foster brother Leah never asked for, but she finds herself strangely drawn to him. Meanwhile at school they meet Theo who has been pulled out of boarding school by his wealthy family, and the three teenagers make an unbreakable friendship. Fast forward half lifetime, though, and as the trio come back to their hometown, can they ever be as close?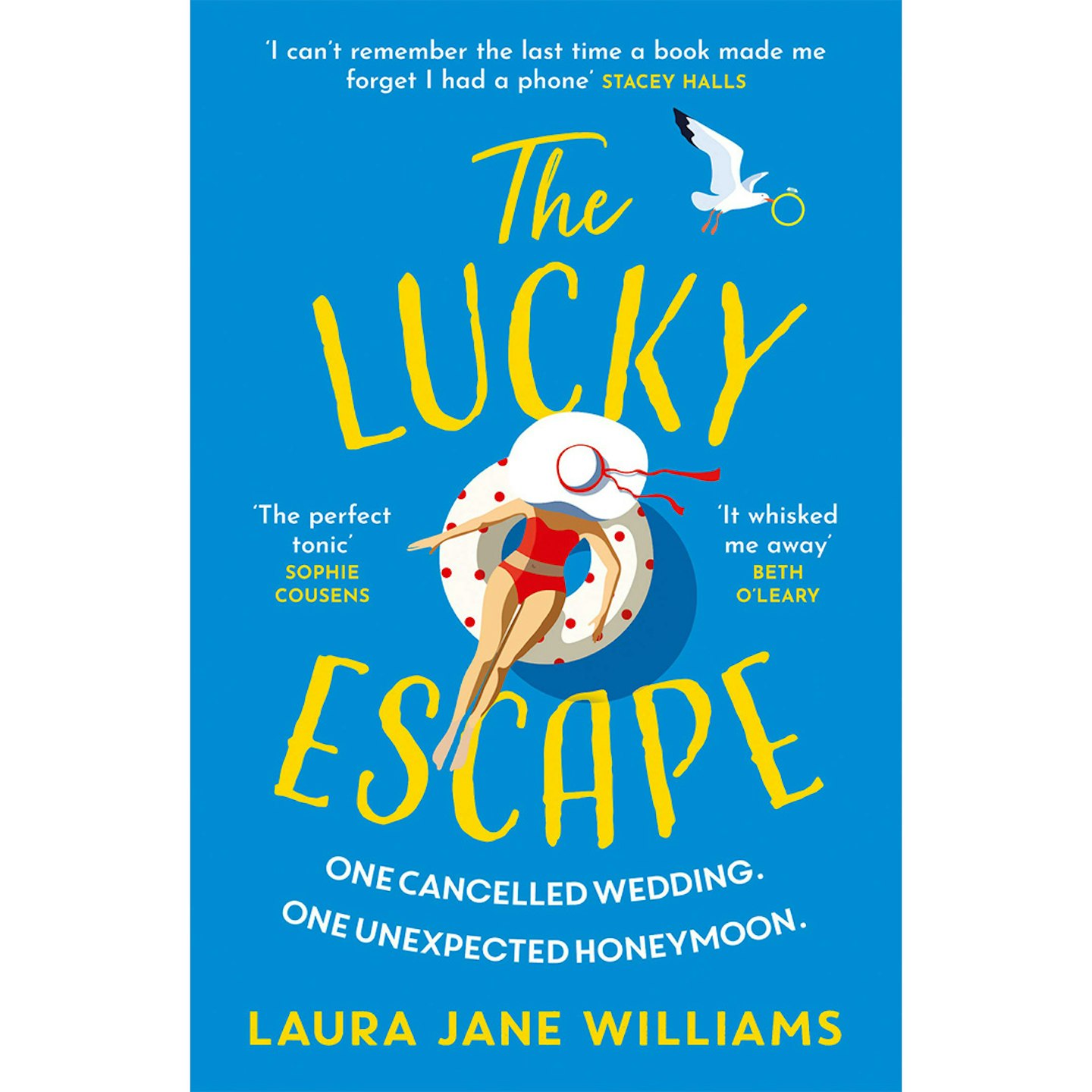 13 of 20
The Lucky Escape
When the day comes for Annie to marry Alexander, the last thing she expects is to be left standing at the altar. With no idea how she could have got it so wrong she has a chance meeting with Patrick, an old friend who reminds her of who she used to be and offers a spontaneous trip that could mend her heart. Perfect for fans of Beth O'Leary and Anna Bell.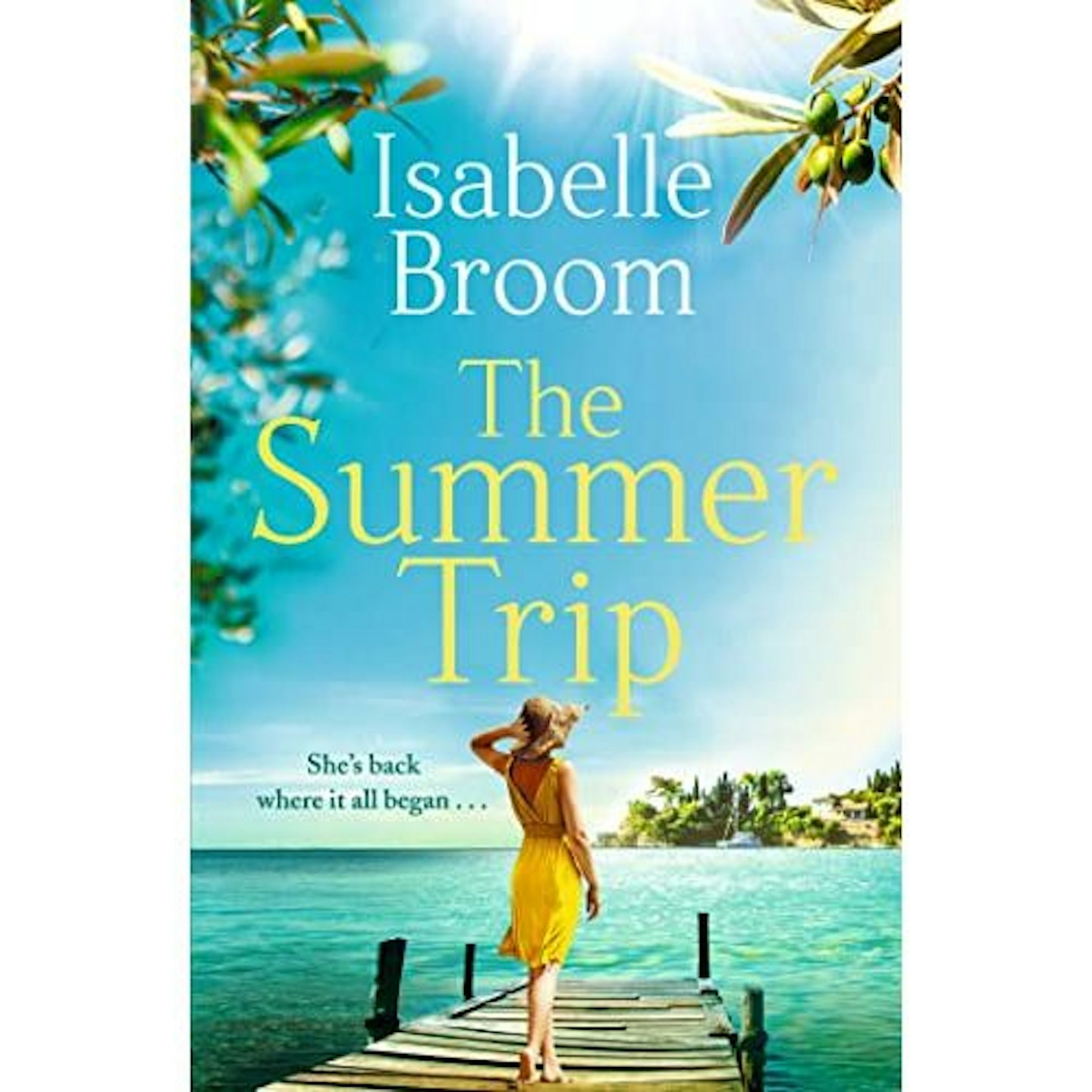 14 of 20
The Summer Trip
Ava's life seems a million miles away from the one she dreamed of during the summer she spent in Corfu as a teenager. With it now being lived by her sister instead. 18 years later, Ava decides to head back to the Greek island to face old resentments, long-buried secrets, and the people that broke her heart all those years ago. A gorgeous story to sink your teeth into as you lounge by the pool.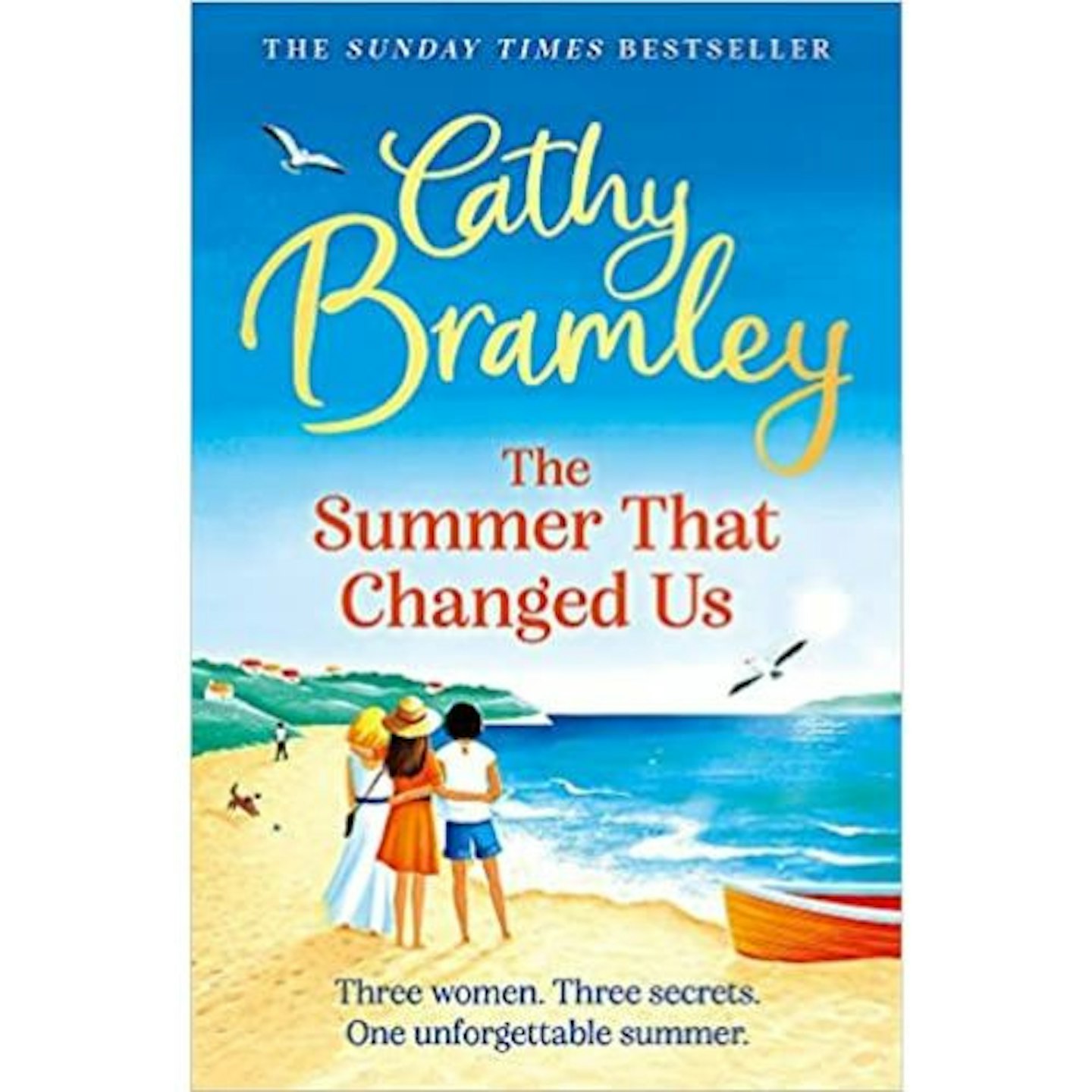 15 of 20
The Summer That Changed Us
An emotional yet feel-good tale of friendship from bestselling storyteller, Cathy Bramley. Katie, Robyn and Grace bond instantly while searching for sea glass on Merle Bay's beautiful beach. Together, the women face old fears, find happy endings, and start new beginnings.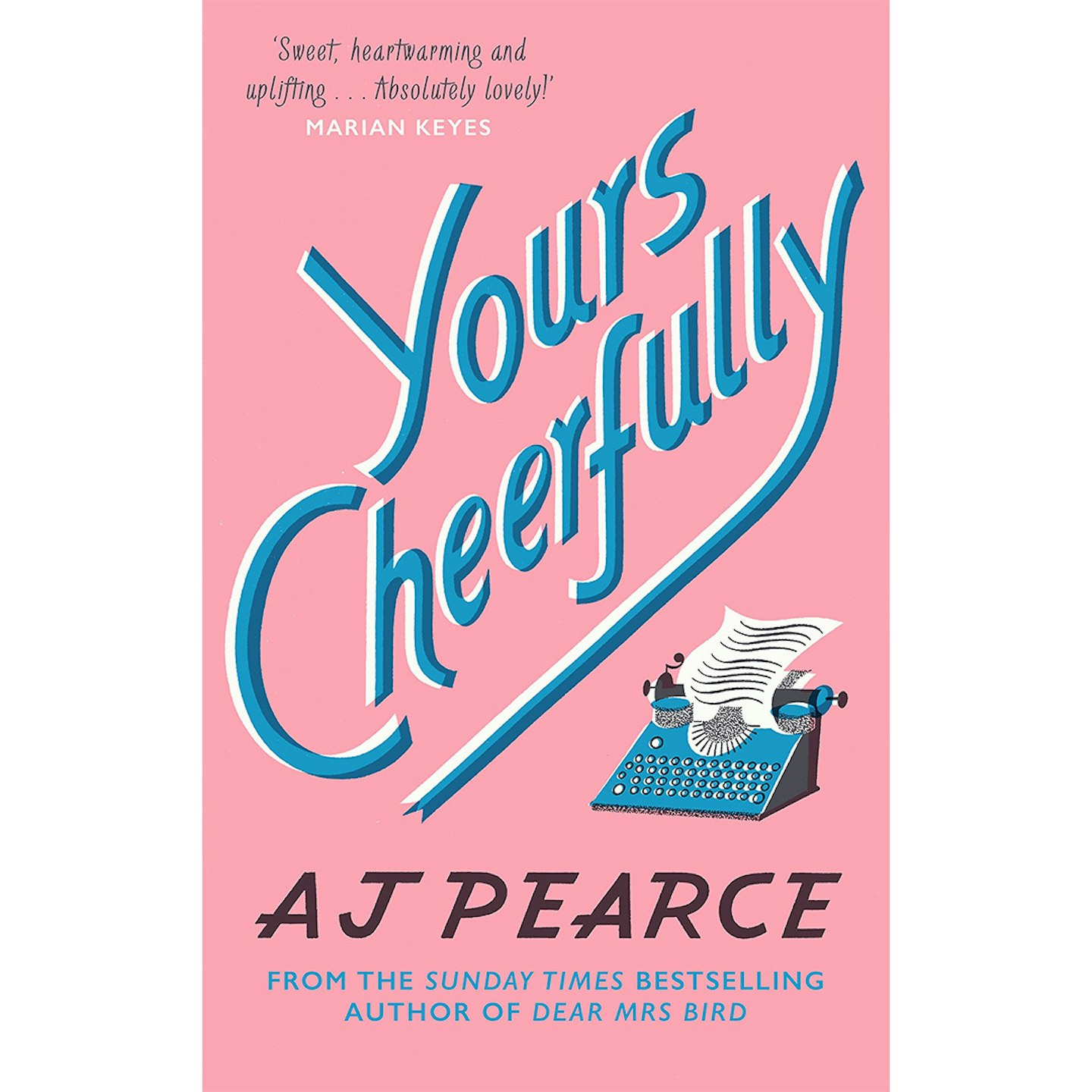 16 of 20
Yours Cheerfully
Things are looking up for wartime advice columnist, Emmeline Lake. Her relationship with boyfriend Charles is blossoming, and with the worst of the Blitz now behind them, she and her best friend Bunty feel like anything is possible. So when the Ministry of Information calls on Britain's women's magazines to recruit women for the war effort, Emmy is thrilled to step up and help. But when she meets a woman who shows her the real challenges women war workers must face, Emmy must decide between doing her duty and standing by her friends.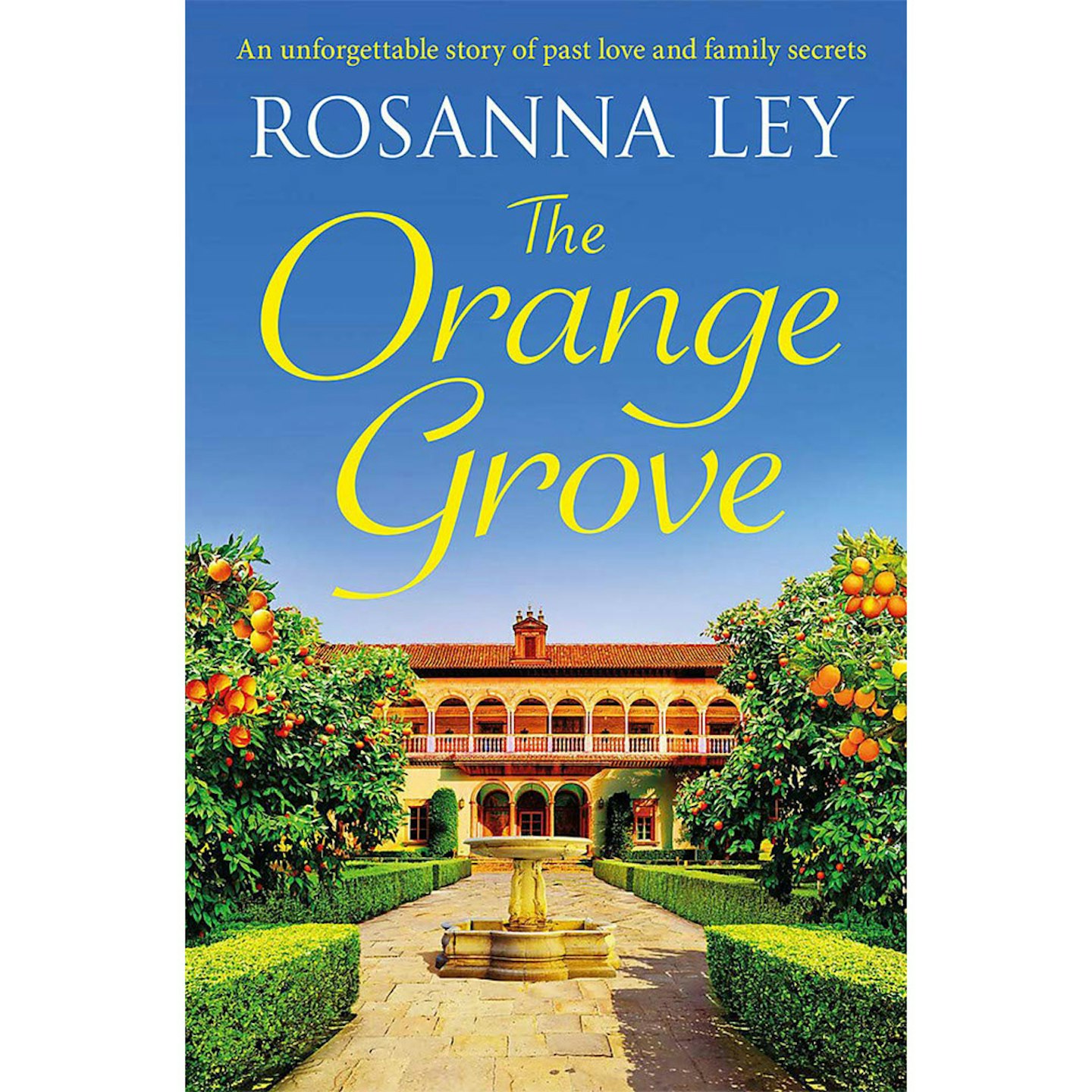 17 of 20
The Orange Grove
In Seville, where she was once forced to make the hardest decision of her life, Ella must finally face up to the past, while her daughter Holly meets someone who poses a threat to all her plans. A gorgeous, feel-good, summer read.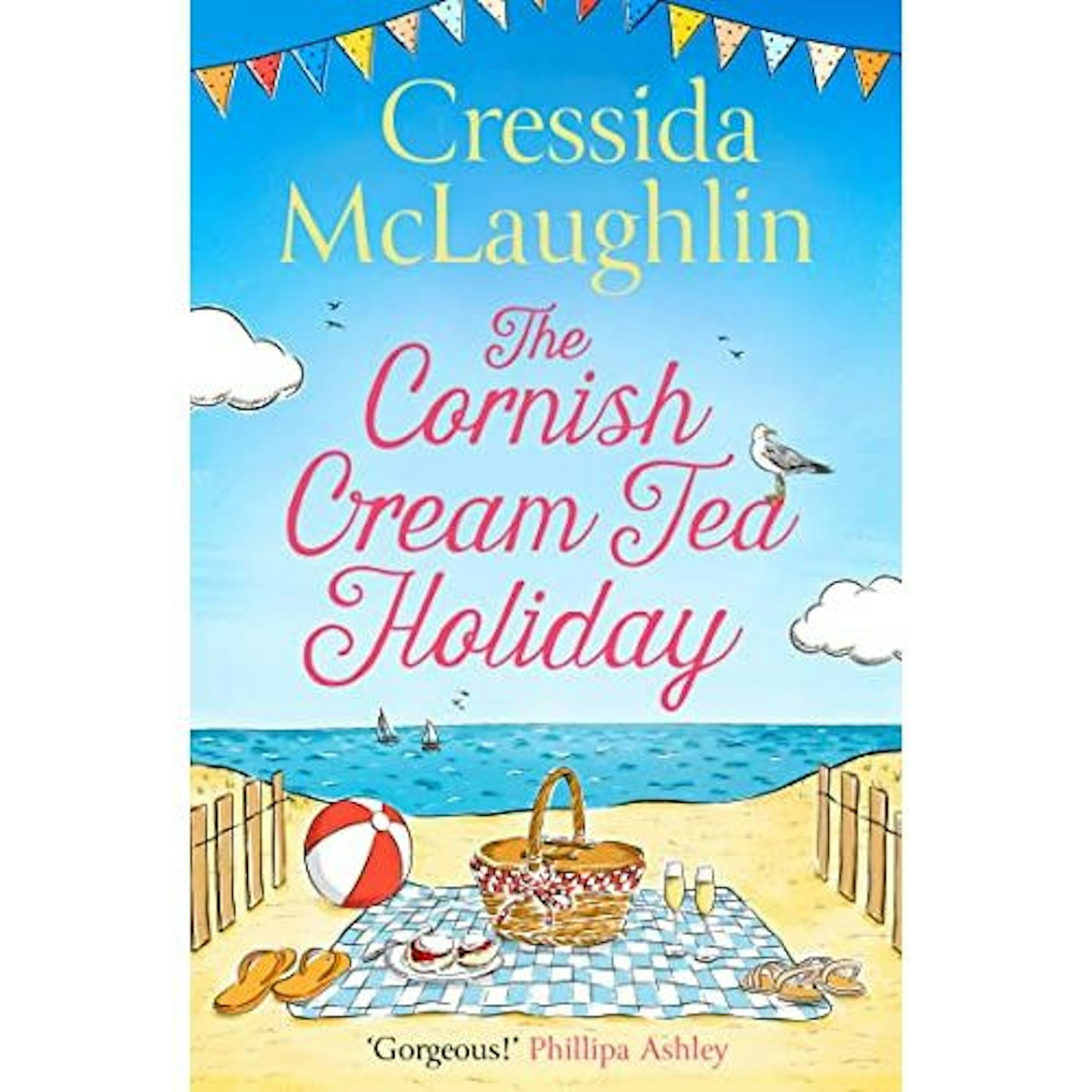 18 of 20
The Cornish Cream Tea Holiday
The sixth instalment in the Cornish Cream Tea series. Thea was looking forward to exploring Port Karadow with her friend, but after she drops out last minute, Thea heads off on holiday solo. Her holiday doesn't get off to the best start, after discovering her rental cottage is next door to a building site. However, Thea soon realises this is one holiday she never wants to end, thanks to Ben, the attractive but grumpy builder, and the local Cornish community.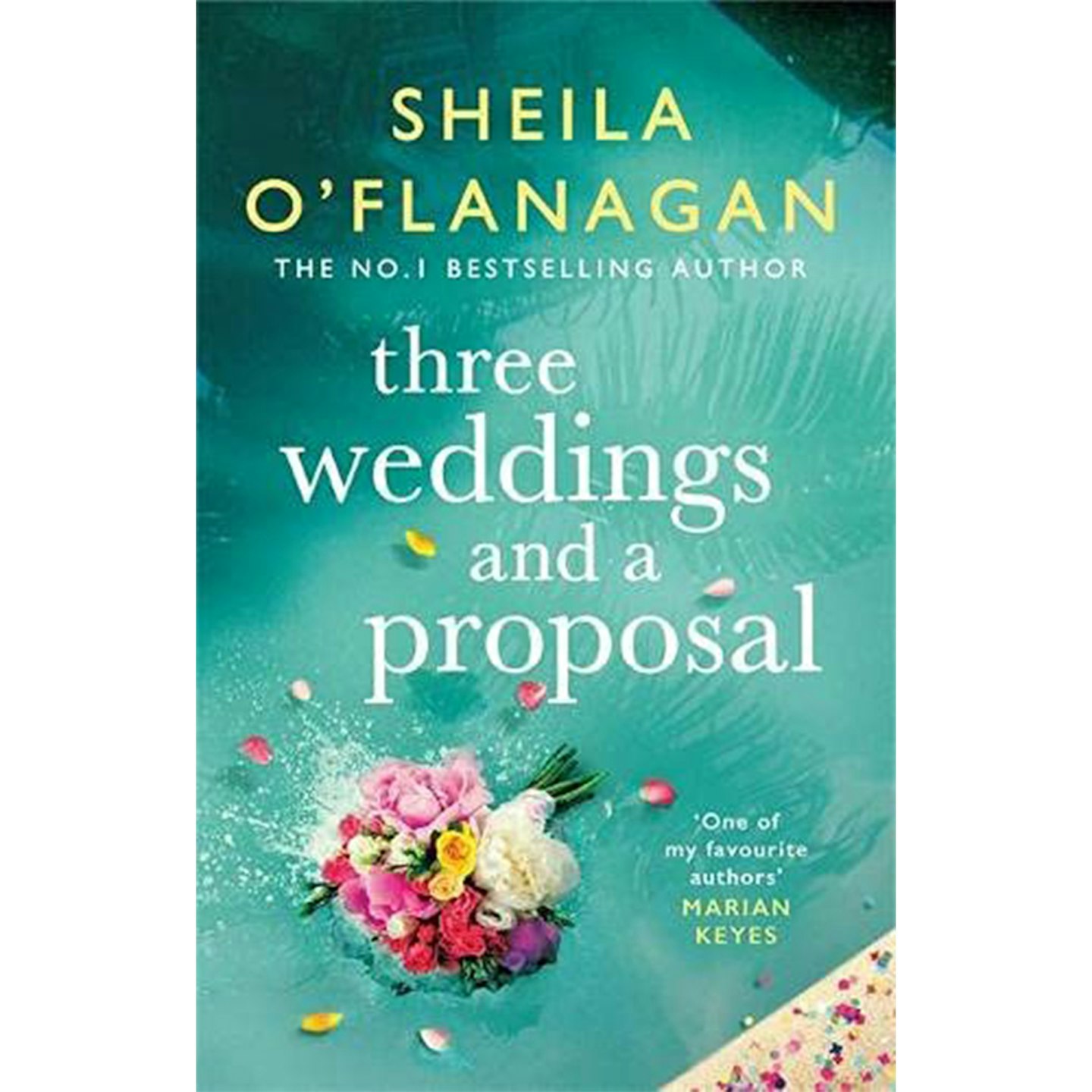 19 of 20
Three Weddings and a Proposal
On the face of it, Delphie has everything: the job, the family, the dream home by the sea. But as she's enjoying her brother's wedding, she has several missed calls and her world begins to shatter as she has to re-evaluate everything.
20 of 20
Book Lovers
Literary agent, Nora has been through enough bad breakups, so to prevent her from meeting another dating dud, her sister persuades her to leave her desk and head on holiday. Sunshine Falls looks like it comes straight out of a romance novel, but instead of meeting someone new, Nora keeps bumping into editor Charlie, who also happens to be her work nemesis. Fall in love with this hilariously witty, rom-com novel.
How many books should you take on holiday?
The number of books you will want to take on holiday depends on how fast of a reader you are and what you're doing on holiday. If you're a fast reader who is planning on spending their holiday relaxing by the pool, you could find yourself getting through a book a day. However, if you're the type to have a holiday jam-packed with activities, realistically, you're probably going to have time to read one book, maybe two, during your trip.
For those of you heading abroad on your holidays this year, you'll also need to consider the weight allowance for your luggage when factoring in the number of books you will read. Hardback and paperback books are heavier than you think so they could end up causing your hold baggage or hand luggage to be overweight. They also take up a lot of room so think about what else you need to pack with you on holidaybefore you factor in the number of books you can carry.
Of course, if you have a device such as a kindle, this won't be a problem. You can download as many books as you like ahead of travelling to your destination and even download more if you make your way through all the ones you pre-saved.