Yours Fiction is the short story supplement special series from Yours. Featuring 24 NEW short stories in every issue, it's got something for everyone from heartwarming romances to gripping thrillers, feel-good historical sagas to ghoulish ghost stories.
Each issue also features dozens of book recommendations, along with puzzles, prizes to win, author interviews and extracts from some of our best-loved writers.
This year Yours Fiction has three issues on sale: January 12, February 16, and August 10.
Yours Fiction is available to buy in selected retail outlets including WHSmiths, most major supermarkets and a range of newsagents.
You can also buy the latest issue - as well as any previous issues you might have missed- online at Great Magazines here
And if you fancy the idea of seeing your name in print in the next issue of Yours Fiction, why not send us your own short story? You can read our full writer's guidelines here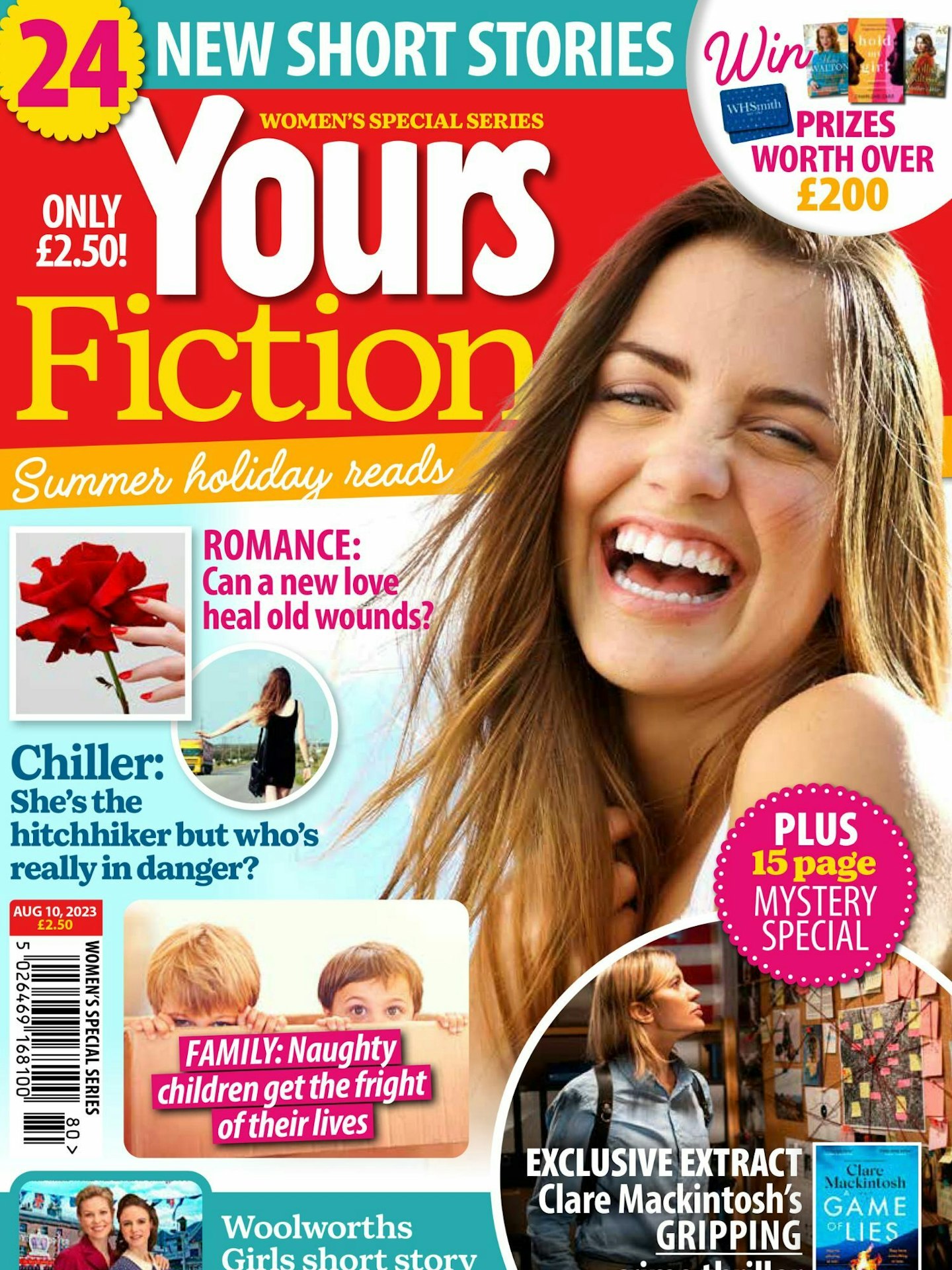 And finally, to keep up to date with all things fiction all year round, make sure you're a member of our friendly Yours Book Club
"This magazine has been a godsend during lockdown. I have enjoyed every story" - Yours Fiction reader
"I love this magazine, full of short stories and recommendations" - Yours Fiction reader