Spider Catcher review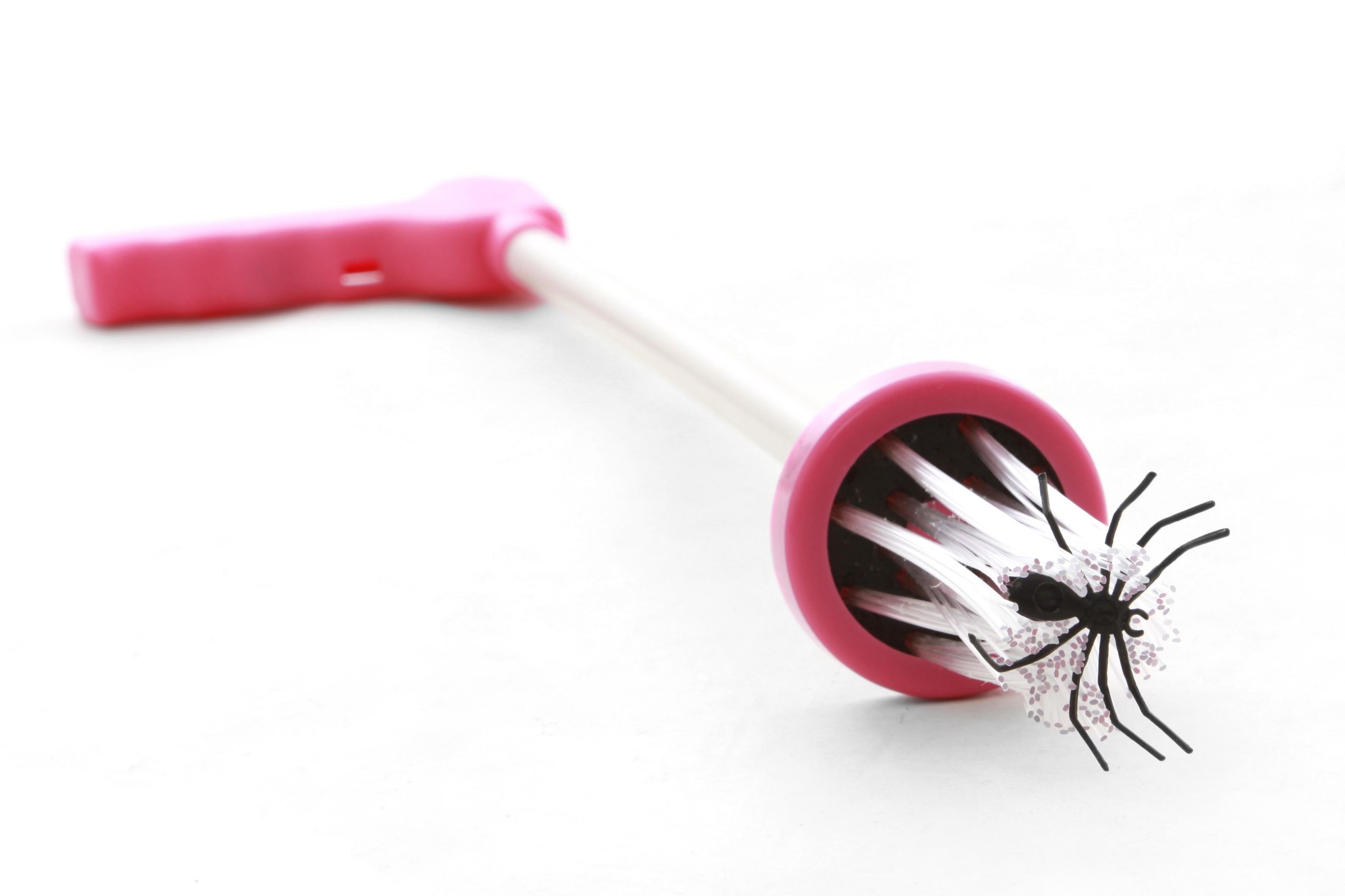 Tackle creepy crawlies with ease
Yours Verdict
Product: Spider Catcher amazon.co.uk Price: £11.99 Rating: ★★★★★ (5/5)
What they say it does…
The world's friendliest, most innovative way to catch spiders! Easily removes spiders, butterflies, moths and crane flies without harming them. A 65cm long arm keeps you at a safe and comfortable distance and reaches up to ceilings and corners. Eco-friendly, must-have gadget for arachnophobes, nature-lovers and outdoor enthusiasts.
What our reviewer says…
I must admit, usually the only way I can successfully get rid of a spider is to kill it. Not on purpose - I get in such a panic when faced with task of removing the spider that I usually end up squashing it whilst trying to scoop it into a glass then hunting around for a piece of paper to trap it with.
However…this gadget is FANTASTIC! I can now successfully remove a spider from my house without killing it in the process. The mechanism is very easy to use and you can remove the spider without a bead of sweat.
It's about two feet long and comes with a handy hanging attachment. The bristles expand with a press of the handle and close again when the pressure is released. The bristles are made of a light plastic which grasps the spiders. Then you simply open a window or door and with one press of the handle the spider is now free to go outside. Absolutely fantastic…wish I'd thought of this sooner. I realised that usually the panic of seeing a spider in my home wasn't just because I'd seen one but it was linked to the fact I'd have to get rid of it. This device alleviates the problem. It's long enough so the spiders generally don't see you coming, and they stay frozen within its grip until you release the mechanism.
The only negative is that when you open the packaging a large plastic spider jumps out on you - perhaps not best for arachnophobes!