Joseph and Joseph Can Do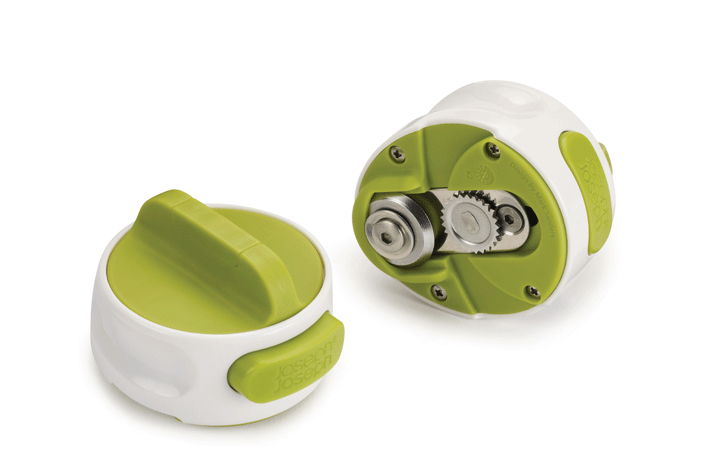 Our tester loved how easy this was to use...
Yours Verdict
Product: www.josephjoseph.com Price: £15.00 Rating: ★★★★★ (5/5)
What it says it does…
Clever and compact, the mechanisms of this pocket-sized kitchen gadget are easy to use and unfettered by unnecessary magnets and levers. It twists onto the can with one movement, locking into place and opening the can with an easy-twist mechanism. It can be twisted either way, making it left-hander friendly, and the lid is released with a simple press of the button on the front.
What our tester thought...
"Really nice compact can opener - works brilliantly with no mess and it's very easy to use. It fits effortlessly on the top of cans, then you simply twist the knob and release into the bin! Bonus as it takes up hardly any drawer space. Cannot fault it at all - highly recommended!"