Get knitting to help Age UK this winter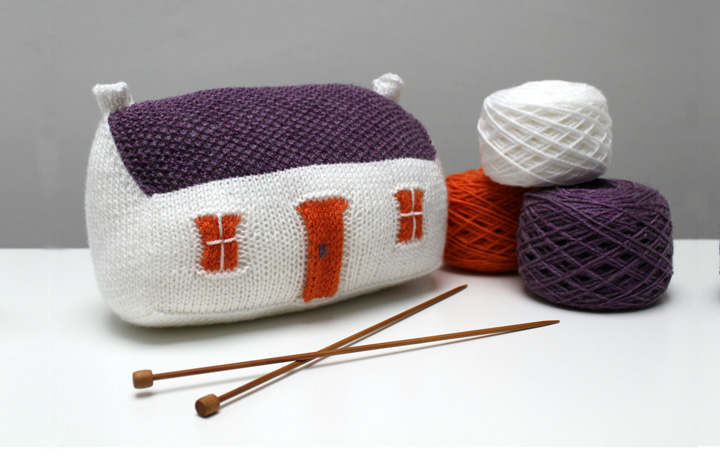 Create a cosy home, and all in a good cause! Age UK are asking us to make as many knitted homes as possible, to show how dedicated we are to the Cold Homes Week cause.
From Feb 2-6, Age UK will join hundreds of organisations in calling on MPs to make more homes energy efficient. It's all to encourage discussion about the urgent need for warm homes.
The shocking truth is that one older person dies every seven minutes from cold weather every winter, and many older people become seriously ill because they live in too cold a house. Age UK's Spread the Warmth campaign wants to change that.
Download a FREE leaflet of the pattern, and further information about the campaign from www.spreadthewarmth.org.uk/knit
Then, once it's made, share a picture of your knitted home to raise awareness on Twitter and Facebook, using the hashtag #warmhomes.
If you think you know someone who may benefit from the Spread the Warmth campaign, call 0800 169 6565 or visit Age UK's website to order or download a free copy of the "Winter Wrapped Up" guide.
There are more knitting and craft projects in every issue of Yours magazine, out every fortnight on a Tuesday.