Win a Hotpoint washing machine and iron!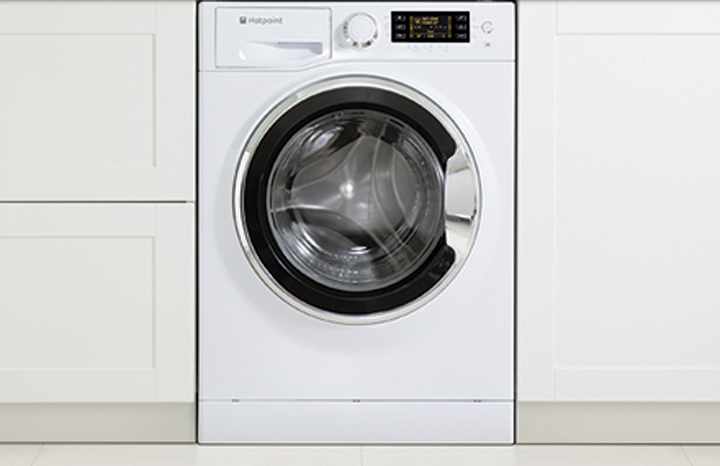 The new Hotpoint Ultima S Line washing machine can remove more than 100 stains at just 20?C without any pre-treatment, keeping colours and fabrics safe.
Two lucky winners will each receive a Hotpoint washing machine and a compact steam generator iron! Both products use the latest technology to give you the best possible results.
Stubborn stains, such as tomato soup, red wine, tea, and olive oil, are easily removed thanks to Hotpoint's most advanced anti-stain system – Direct Injection Technology – which delivers a deeper clean at lower temperatures.
Hotpoint's Ultima S Line washing machine also helps you save money – the Eco Rain Technology sprays water onto the top of clothes, rather than filling the drum from the bottom, saving energy and water.
• Not a winner? Visit www.hotpoint.co.uk or call 03448 240 055.
T&Cs: Installation not included. Dimensions of washing machine: H850xW595xD605mm
Click HERE to enter all 228 competitions!
Form Builder placeholder. If you are trying to enter a competition and see this message, please enable javascript and reload this page.