Three family photography experiences to win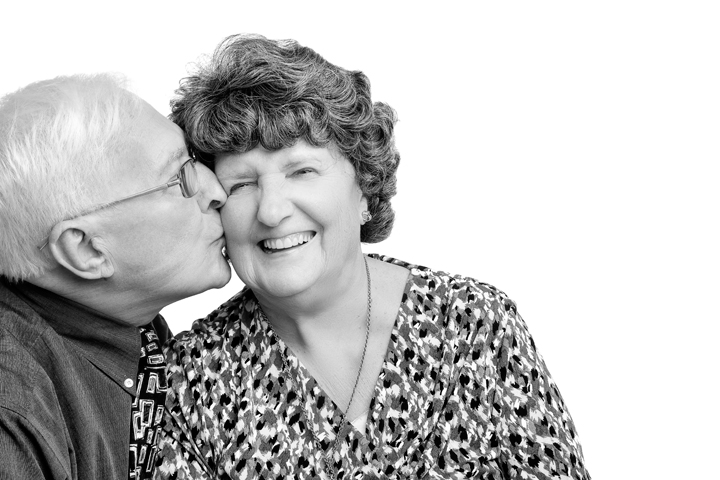 Venture Studios specialises in creating family portraits and has 24 studios nationwide. As pioneers of the story-telling image, its photographers create images which convey every customer's unique story.
Venture will take the time to get to know you and the people you love to understand what makes your family who they are – that's why your experience begins long before you reach the studio.
Venture Studios is offering three lucky readers a chance to win a photography experience valued at £315 each which include a complimentary 10x8in framed photograph.
With packages starting from just £35, a Venture Studios experience can be a treat for yourself or an unusual and personal gift. Experiences include a photoshoot with a highly skilled photographer, digital retouching, personal viewing in a cinematic digital theatre and a framed 7x5in photo.
To book your own Venture Studios experience call 0845 121 1085.
• Not a winner? Visit www.venturephotography.com
ENTER ALL OUR ISSUE 216 COMPETITIONS HERE
Form Builder placeholder. If you are trying to enter a competition and see this message, please enable javascript and reload this page.