Beauty goodies plus healthy snacks to win!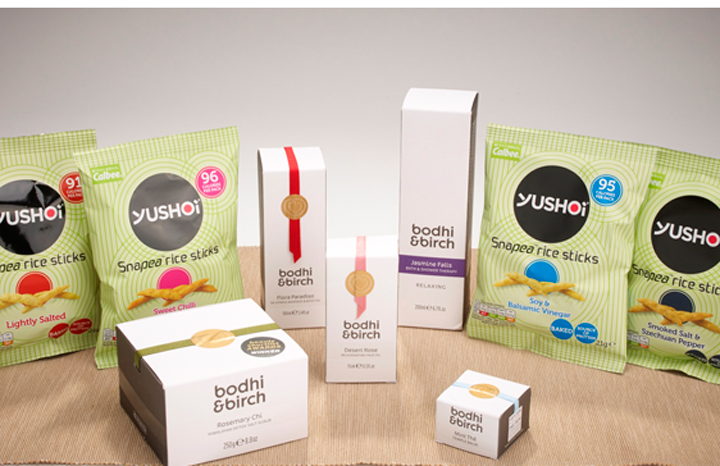 You could win a hamper packed with deliciously-scented creams, balms and lotions and some tasty baked snacks!
Yushoi® SnapeaTM rice sticks, made using green peas, have teamed up with Yours to give seven lucky readers the chance to win a feel-good pamper package containing scrummy snacks and Bodhi and Birch spa products. The rice sticks contain fewer than 99 calories per pack, are high in fibre and a source of protein. They're nut and dairy-free, suitable for vegetarians and vegans, and have no artificial colours or flavours.
The prize includes Flora Paradiso De-Stress Massage Oil, Rosemary Chi Himalayan Detox Salt Scrub, Mint The Temple Balm, Desert Rose Rejuvenating Face Oil and Yushoi® SnapeaTM rice sticks in a variety of flavours.
• Not a winner? Yushoi® SnapeaTM rice sticks are available online at www.Yushoi.co.uk
TO ENTER all issue 226 competitions, click here
Form Builder placeholder. If you are trying to enter a competition and see this message, please enable javascript and reload this page.