14 sets of Drumond Park games sets to win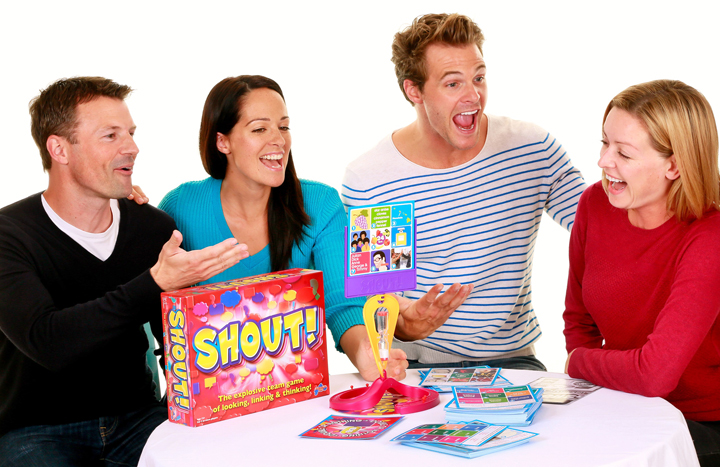 These three games from Drumond Park are perfect for bringing out at those gatherings of family and friends over Christmas and New Year.
You could win Logo Lite, a fun and fast game where you name well-known brands, and the new trivia-based SHOUT!, which is bursting with quirky questions and cunning puzzles. Both games suitable for ages 12-plus. And children aged from five upwards will love the new Rattle Me Bones electronic board game where players strive to outwit old Cap'n Boney by taking his possessions from where they hang on his body. But watch out, all of a sudden he'll rise up – and make everyone jump out of their skins!
• Not a winner? Prices from £19.99. For stockists and to play games online, visit www.drumondpark.com
CLICK HERE TO ENTER ALL OUR ISSUE 230 COMPETITIONS
Form Builder placeholder. If you are trying to enter a competition and see this message, please enable javascript and reload this page.